Your search has returned no results.
Wildlife Clinical Care Fund
Being able to offer humane care for wildlife is a duty and a privilege for us at the AVC.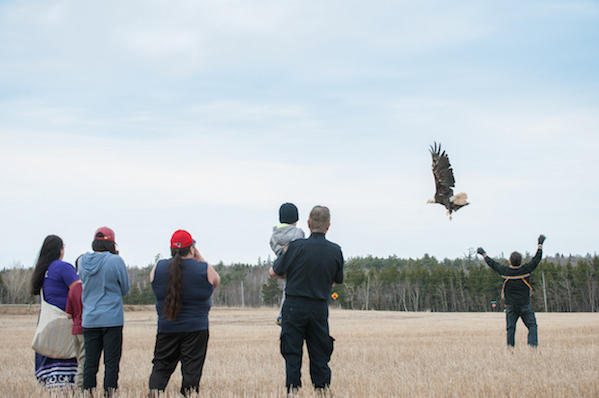 From urban foxes to bald eagles and everything in between, the Wildlife Service provides medical support to sick and injured wild animals.