Your search has returned no results.
In response to the COVID-19 crisis, Student Affairs has adapted by moving our services online to support you during this time. Whether you need help adjusting to online learning and managing your courses effectively, or you require support with your mental health, we are here to help.
If you are interested in academic advising and coaching, personal counselling, or accessibility services, please note, all appointments will be provided through phone or video calling. If you would like an appointment, please send an email to studentserv@upei.ca and we will respond to your request as soon as possible during regular business hours. 
The Writing Centre has also moved online to provide support for your papers, assignments and other writing needs. To see available appointments and to receive emailed updates from the Writing Centre, please register at upei.mywconline.com.
---
Vision: happy, healthy, successful, and engaged students.
Mandate: Student Affairs enhances individual and collective growth by providing specialized supports and programs that develop the whole student.
We take a student-centred approach to your success. Our team understands that support can make a crucial difference in having a positive university experience. Student Affairs helps you to make the most of your time at UPEI. Find out more about our services like academic advising and coaching, personal counselling, and accessibility services.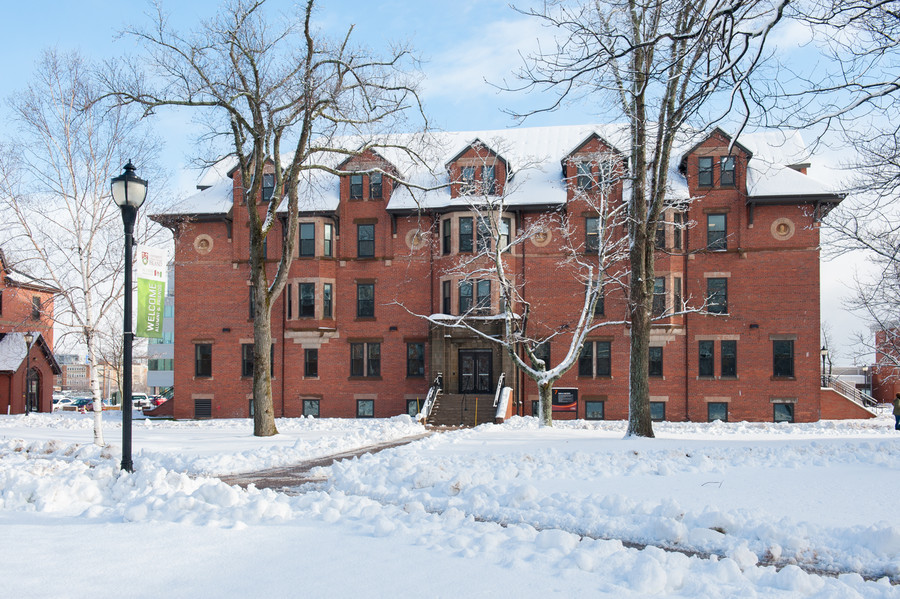 Contact Student Affairs:
Michelle McCormick, Administrative Assistant
Student Affairs
Dalton Hall, fifth floor
studentserv@upei.ca
(902) 566-0488