Are you ready to apply? It's easy!
Create a UPEI account
Complete the UPEI application
Submit your completed UPEI application and fee
University partnerships with funders, government, industry, and community members support our students, our programs, innovation, and economic development. We're always looking for creative new approaches to community-based research projects and partner engagement.
Our alumni consistently build UPEI's reputation with partner networks around the world, and grow UPEI's spirited community through a strong sense of connection and pride.
Become a Mentor to a UPEI Student!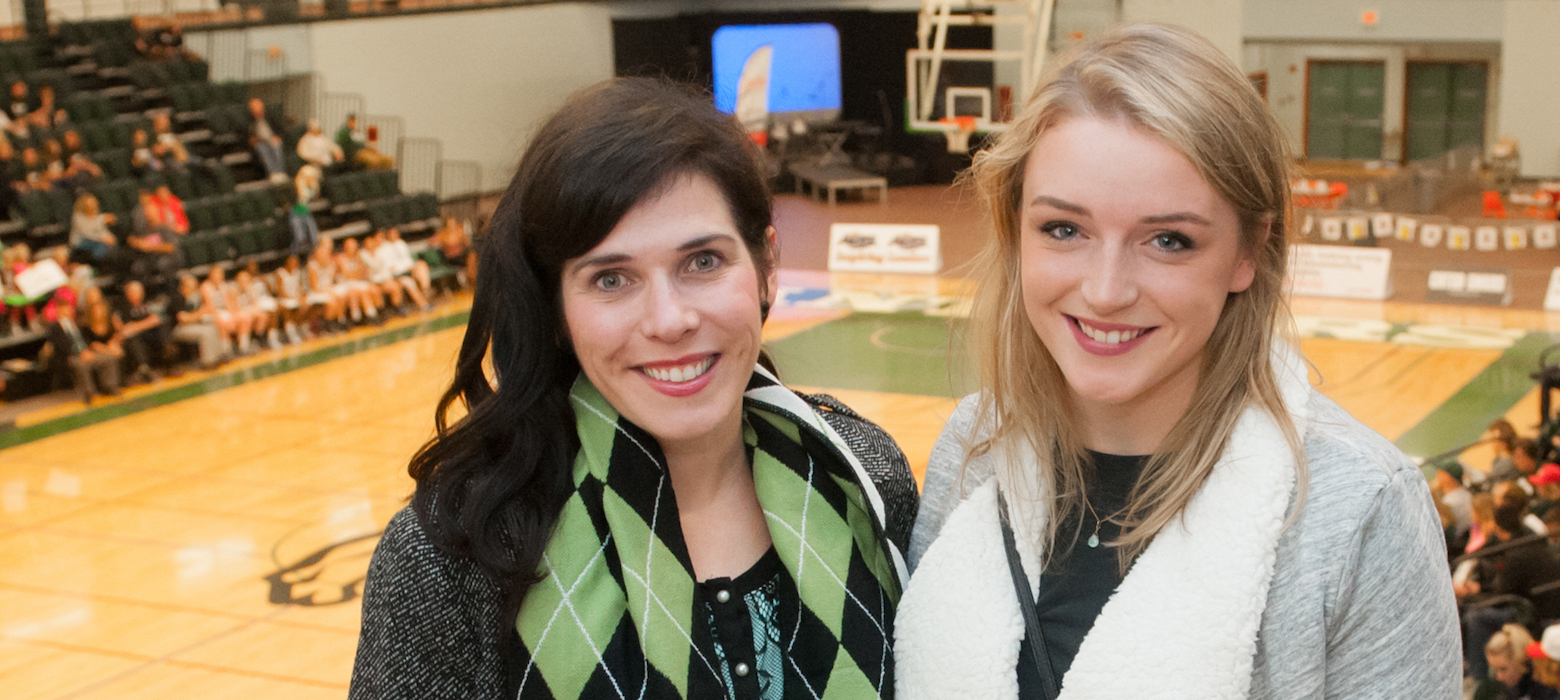 As a mentor, you would share your knowledge and wisdom to make a difference for a fellow UPEI student or recent graduate. Your life experience matters and it can help a fellow UPEI grad or student achieve their professional career goals.
Support performing arts at UPEI!