Find a Program For You
An Environment to Thrive
Whatever your passion and whatever your goals, UPEI has what you need to carve your niche. Our programs offer personalized learning experiences, small class sizes, great access to professors and instructors, and career-focused outcomes.
View Program Directory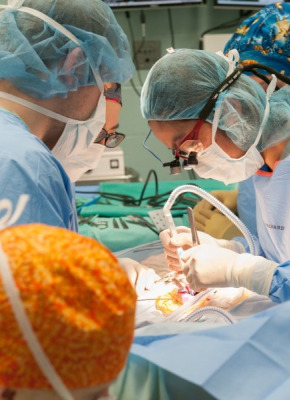 | University
Today, the UPEI Canadian Centre for Climate Change and Adaptation was officially opened in St.…
[Read More]
| Community
The UPEI Health Centred Research Clinic is seeking participants for a province-wide online survey…
[Read More]
We're on the rise!
16.7:1
full-time student to
full-time faculty ratio
98
countries represented
by our international students
+ $10M
in scholarships and
awards for students
Sharing Success
Spotlight
Events and Social
What's Happening at UPEI?