UPEI Athletics and Recreation supports the University's mission by providing leadership in the promotion and delivery of athletic excellence and quality physical activity programs and services that enhance health, wellness and a sense of community.
We strive to be a leader in delivering varsity sport and Campus Sport and Recreation by offering consistent and sustainable quality programs and services for students, staff, faculty, and the greater Island community.
We work to encourage participation in programs and services and prioritize opportunity, fair play, and equality and equity in delivery and experience.
Chi-Wan Young Sports Centre hours
---
Home of the UPEI Panthers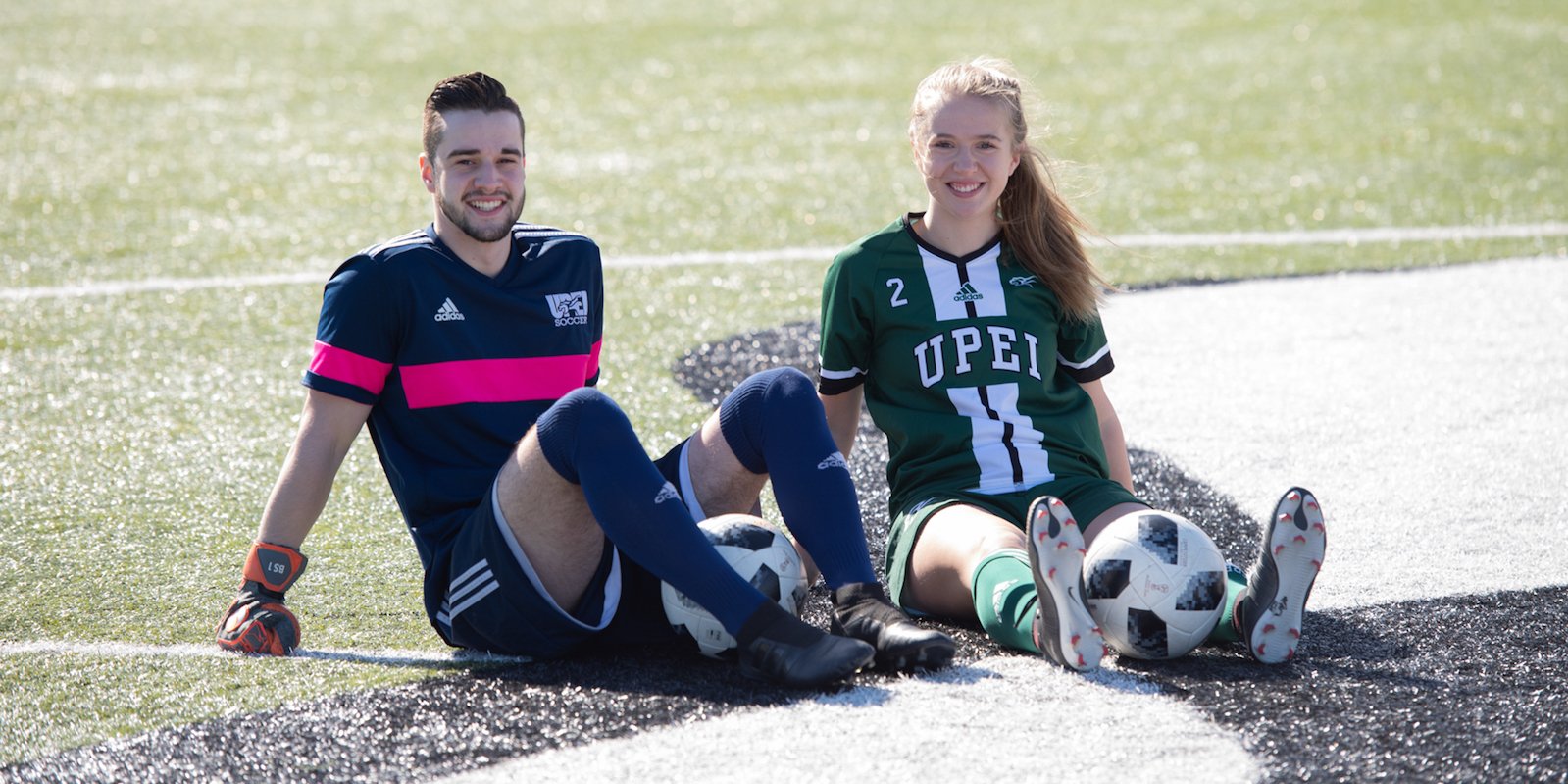 Show your Panther pride and follow our nine varsity teams and eight club teams into action.
For Panther news, schedules, scores, rosters, and highlights visit Go Panthers Go!
Download the UPEI Panthers app from the App Store or on Google Play.
UPEI Athletics and Recreation is excited to announce Gold Rush on the Panther App, which is a virtual fundraising initiative that raises funds for UPEI's varsity and club sport programs as well as enhances recreational offerings that are available to all UPEI students. Play today and every week for a chance to win! Download the UPEI Panthers app from the App Store or on Google Play, or play from your computer.