Your search has returned no results.
UPEI Athletics and Recreation is pleased to announce the reopening of the following facilities and programs in compliance with public health guidance and UPEI's Operational Ease-Back Plan.
The COVID-19 pandemic has presented unprecedented challenges to our operations. UPEI Athletics and Recreation will make every effort to ensure that the information noted in our re-opening guide section is accurate and up-to-date. Our team appreciates your patience and understanding during this time.
Visit the Re-opening Guide section of the website for complete details on procedures, booking workout or walking times, our services and member amenities, and frequently asked questions.
---
Athletics and Recreation supports UPEI by providing leadership in the promotion and delivery of athletic excellence and quality physical activity programs and services that enhance health, wellness, and a sense of community.
Home of the UPEI Panthers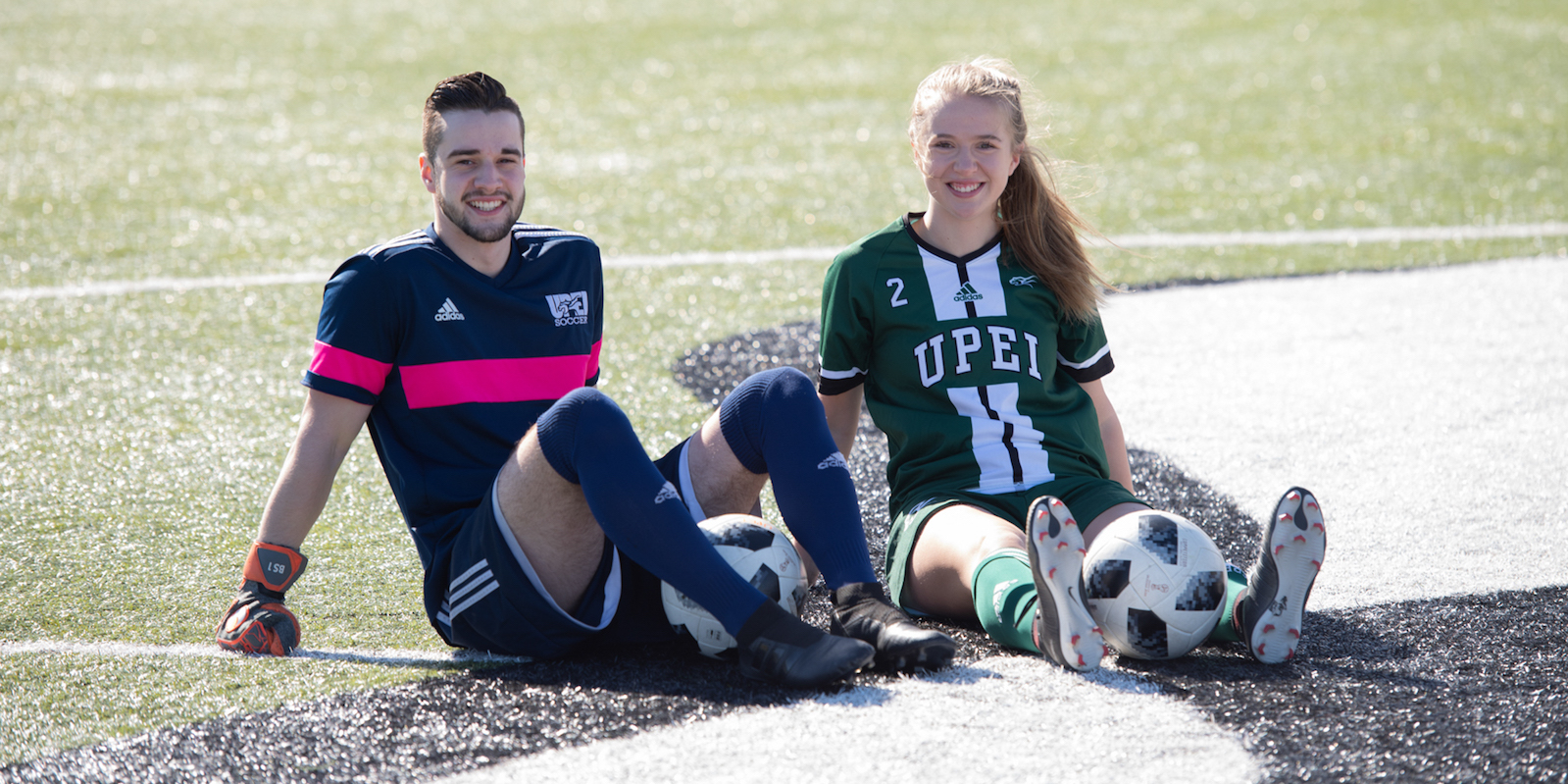 Show your Panther pride and follow our nine varsity teams and eight club teams into action.
For Panther news, schedules, scores, rosters, and highlights visit Go Panthers Go!
Download the UPEI Panthers app from the App Store or on Google Play.
UPEI Athletics and Recreation is excited to announce Gold Rush on the Panther App, which is a virtual fundraising initiative that raises funds for UPEI's varsity and club sport programs as well as enhances recreational offerings that are available to all UPEI students. Play today and every week for a chance to win! Download the UPEI Panthers app from the App Store or on Google Play, or play from your computer.