Your search has returned no results.
Our department is committed to making meaningful connections to the broader community to serve both the needs of students and community members. Our offices include Co-op, Career Services, and Work-Integrated Learning and are centrally located on the second floor of Dalton Hall.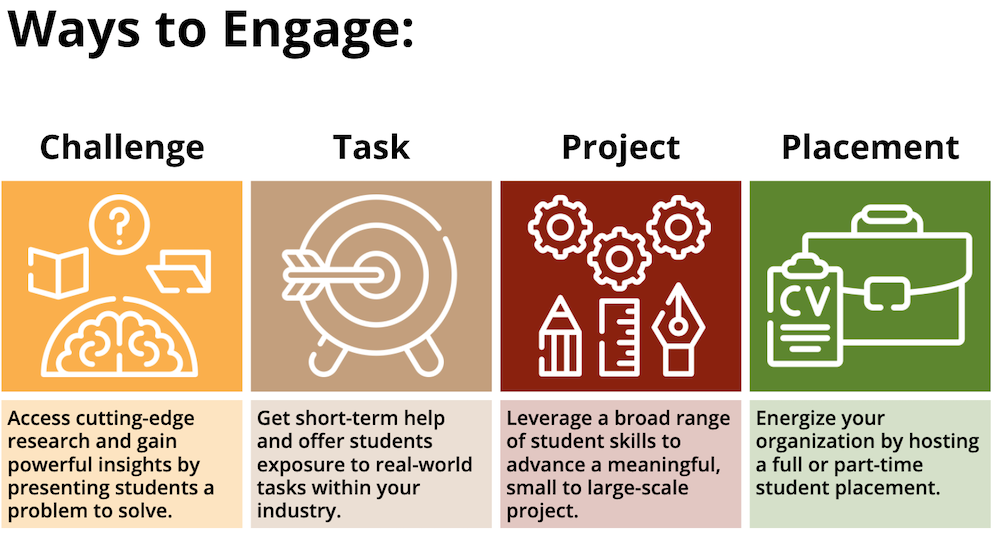 Submissions will be reviewed on November 1, 2020; March 1, 2021; and July 1, 2021 for each upcoming term.
Contact:
Emily Anne Fullerton
Industry and Community Outreach Coordinator
Department of Experiential Education
Room 210, Dalton Hall
902-894-2817