Your search has returned no results.
Apply Now to Study at UPEI's Cairo Campus
The University of Prince Edward Island has a history of providing excellence in post-secondary education, and our new Cairo Campus programs follow the same curriculum as programs offered to students in Canada. At the end of their program, students studying at UPEI's Cairo Campus receive the same degree as students studying in Canada.
For example, a student studying business at UPEI's Cairo Campus earns the same business degree as a student attending UPEI in Canada. Students graduate with a Canadian degree recognized around the world, accredited in Egypt, and recognized by the Syndicates. What's more, students studying at a branch campus can transfer and study in Canada. For our Fall 2019 semester, students can choose from programs in our faculties of Science and Innovation, Business and Entrepreneurship, and Engineering and Design.
Faculty of Science and Innovation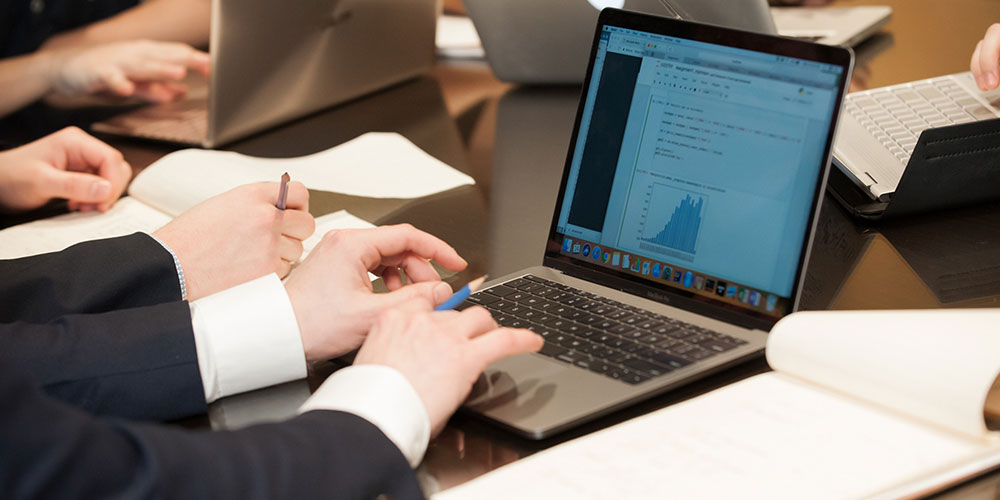 The Faculty of Science and Innovation provides rich undergraduate programs to challenge students and their understanding of the world around them. These highly competitive, in-demand degrees encourage self-discovery, innovation, and research.
Programs include:
Faculty of Business and Entrepreneurship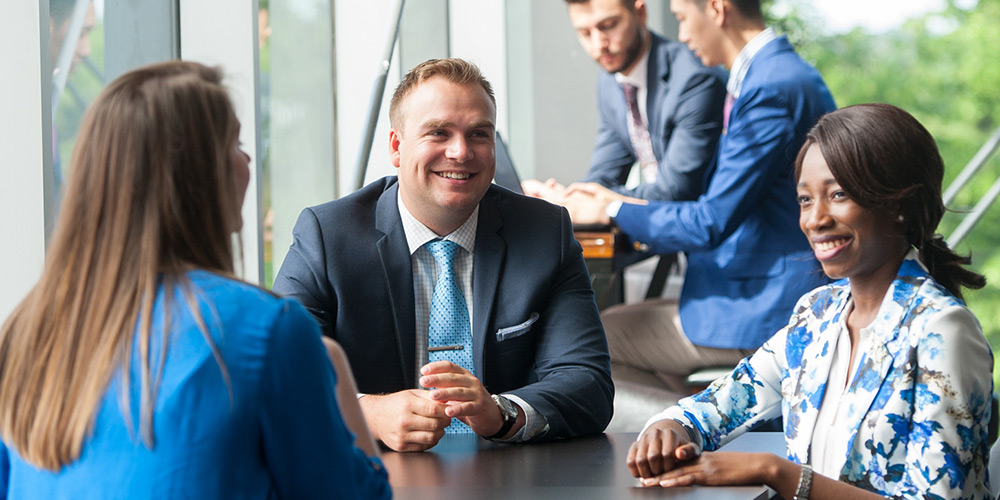 Experience a broad spectrum of education required for the new generation of leaders for business, governmental, and non-profit organizations. Graduates exit with a comprehensive understanding of today's global market, critical thinking methodology, communication skills, and technological applications.
Programs include:
Master of Business Administration in Global Leadership
The UPEI MBA in Global Leadership develops students into ethically and socially responsible global managers and business leaders. The Global Leadership MBA is an intensive 12 month program, and delivers an integrated, practical, and academically rigorous curriculum. The courses are designed to develop students' skills and enable them to succeed in today's complex and dynamic international business environment.
Programs include:
Faculty of Engineering and Design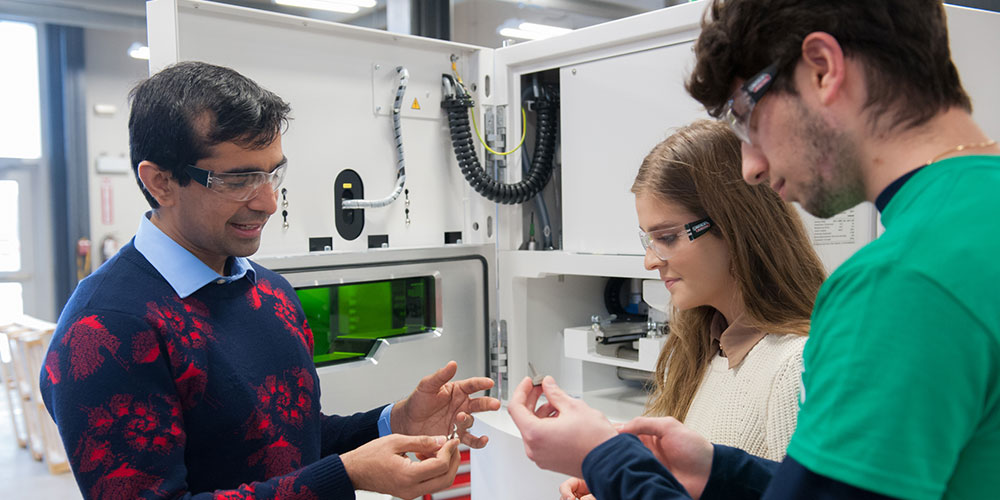 The Faculty of Sustainable Design Engineering is for creative students looking to design innovative, targeted, and sustainable processes, products, and solutions that improve society. We offer a unique learning experience that is hands-on, team focused, project-based, and industry linked.
Programs include:
Helpful information before you apply
Visit our website for important information, including: