The University of Prince Edward Island has a history of providing excellence in post-secondary education and building strong international partnerships. Through our new international UPEI Cairo campus in the New Administrative Capital, Egypt, we offer the following 4-Year Degrees:
Bachelor of Business Administration - Faculty of Business
Specializations: Marketing, Finance, Entrepreneurship, Accounting, Organizational Management 
Bachelor of Science, School of Mathematical and Computational Sciences - Faculty of Science
Specializations: Video Game Programming, Business Analytics, and Data Analytics 
Bachelor of Science in Sustainable Design Engineering - Faculty of Sustainable Design Engineering
Focus areas: Mechatronics, and Sustainable Energy
Students at UPEI's Cairo Campus graduate with a Canadian degree recognized around the world, accredited in Egypt, and recognized by the Syndicates.
Cairo Campus Spotlight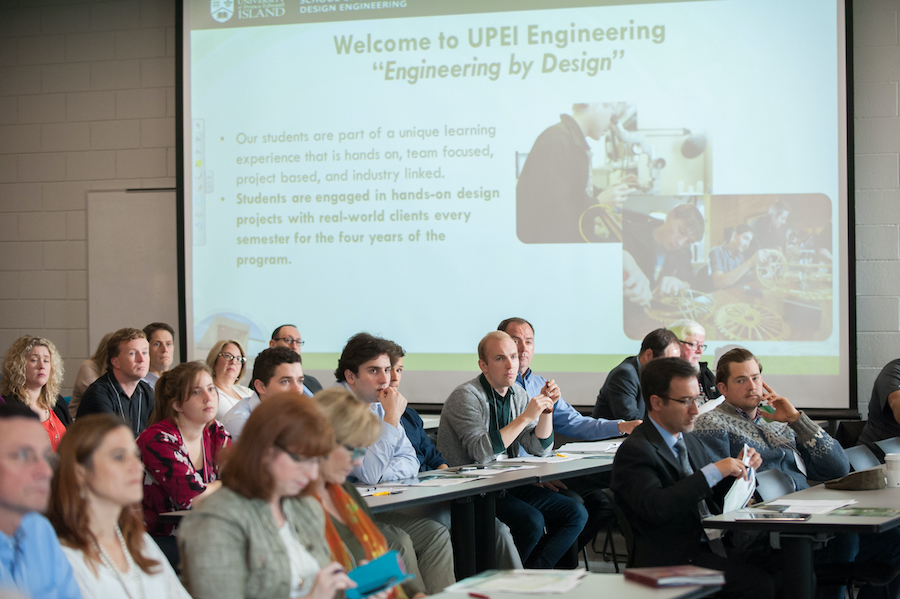 The main objective of Industry Day is to familiarize potential industry partners with our Industry Partnership Program and its implementation in Egypt. Read more
Earn a UPEI degree in Egypt
Our new Cairo Campus programs follow the same curriculum as programs offered to students in Canada. At the end of their program, students studying at UPEI's Cairo Campus receive the same degree as students studying in Canada. For example, a student studying business at UPEI's Cairo Campus earns the same business degree as a student attending UPEI in Canada.
What's more, students studying at a branch campus can transfer and study in Canada.
Are you ready to apply? It's easy!
Create a UPEI account
Complete the UPEI application
Submit your completed UPEI application and fee
A Message from the Provost, UPEI Cairo Campus
Dear all,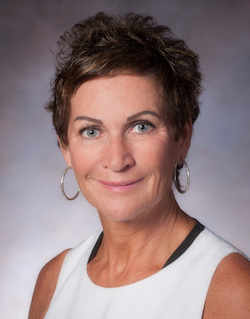 I am grateful that you are a part of our University of Prince Edward Island (UPEI), Cairo campus. I welcome you to, or back to, our campus. I am very excited to welcome our new intake of students / our continuing students.
UPEI, Cairo is a proud partnership with UPEI Canada. UPEI, Cairo is in a privileged position to offer degrees in the Faculty of Business, the Faculty of Science's School of Mathematical and Computational Sciences, and the Faculty of Sustainable Design Engineering. With this privilege is imperative to provide robust and context-relevant academic programs that enrich the academic experience.
At UPEI Cairo we strive every day to create a welcoming campus that offers safe, inclusive spaces where you are supported and encouraged to excel academically, culturally and socially.
Take advantage of the many opportunities and activities that UPEI, Cairo has to offer. Attending university is more than what happens in the classroom or laboratory. Participating in extracurricular activities is a great way to have fun, make a difference, and build friendships that last a lifetime.
Let us always remember to stay true to the UPEI vision: to deliver exceptional experiential learning opportunities to our students so that they may develop to their full potential in the classroom and in the community.
It is an honour for me to lead this ground-breaking institution and to be a part of establishing its history. I wish everyone all the best in this academic year ahead of us.
My warmest regards,

Dr. Kim A. Critchley
Discover more about Prince Edward Island