Your search has returned no results.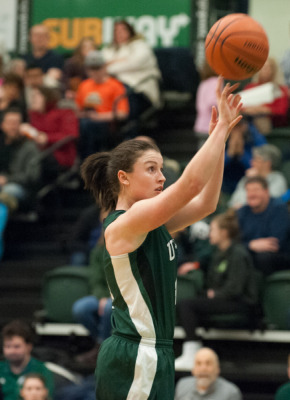 | Athletics
The UPEI women's hockey team must win Tuesday night's semi-final matchup at home against St.…
[Read More]
| Events
The annual public reading from UPEI's Creative Writing Master Class will take place on Tuesday,…
[Read More]
Find a Program For You
An Environment to Thrive
Whatever your passion and whatever your goals, UPEI has what you need to carve your niche. Our programs offer personalized learning experiences, small class sizes, great access to professors and instructors, and career-focused outcomes.
View Program Directory
We're on the rise!
16:1
Full-time student to
full-time faculty ratio
26,529
Alumni from 79
countries around the world
$6.0M
in scholarships and
awards for students
Sharing Success
Spotlight
Events and Social
What's Happening at UPEI?