Campus Peer Support Program
Welcome to the Campus Peer Support Program page! Campus Peer Support is a new service made possible by a pilot project funded by Health Canada and overseen by the Canadian Mental Health Association (CMHA) National Office. The UPEI Campus Peer Support Program is jointly managed by the UPEI Department of Student Affairs and CMHA-PEI. Whether you are curious about what peer support is, or you'd like to access the service yourself, we hope you'll find answers to your questions. If not, don't hesitate to contact our coordinators.
The Campus Peer Support Program is currently looking for qualified applicants (paid positions) for Peer Support Workers. We are looking for good and caring communicators with lived experience, either direct or in support of another, with substance use or mental health concerns, who is stable in their recovery.
For more information and to apply please see the Peer Support Worker job posting with UPEI Human Resources.
What is Peer Support
At its heart, peer support embraces the idea that when we are going through something difficult, it can be nice to talk about it with someone who has been there before. While professionals like counsellors, social workers, psychologist, nurses, and physicians are ultimately trained to help people struggling with mental health or substance use challenges make change in their life, peer supporters are focused on providing a presence—being with someone who is struggling. They draw on their lived experience to help them be non-judgemental listeners, understand what someone who is struggling might be going through, and, when it is called for, act as a sounding board to explore future action or decisions.
Most people who work in mental health and substance use support do so because they care and because they have a passion for the work. Sometimes, that passion can make it sound like they are dismissive of folks who work differently than they do (psychologists and counsellors might sound like they are dismissive of peer supporters who don't have the same kind of formal education, or peer supporters might sound like they don't trust psychologists and counsellors who haven't 'lived through it'). But when we take a step back from that sort of "either/or" thinking, peer support and professional interventions can actually be complementary components of someone's road to recovery.
The key takeaway is that peer supporters have struggled with their own issues—either their own mental health or substance use problems, or as an immediate support to someone they cared about who was going through it. They use that lived experience and leverage it to help understand what someone else is going through and create a shared relational experience so that someone struggling isn't quite so alone.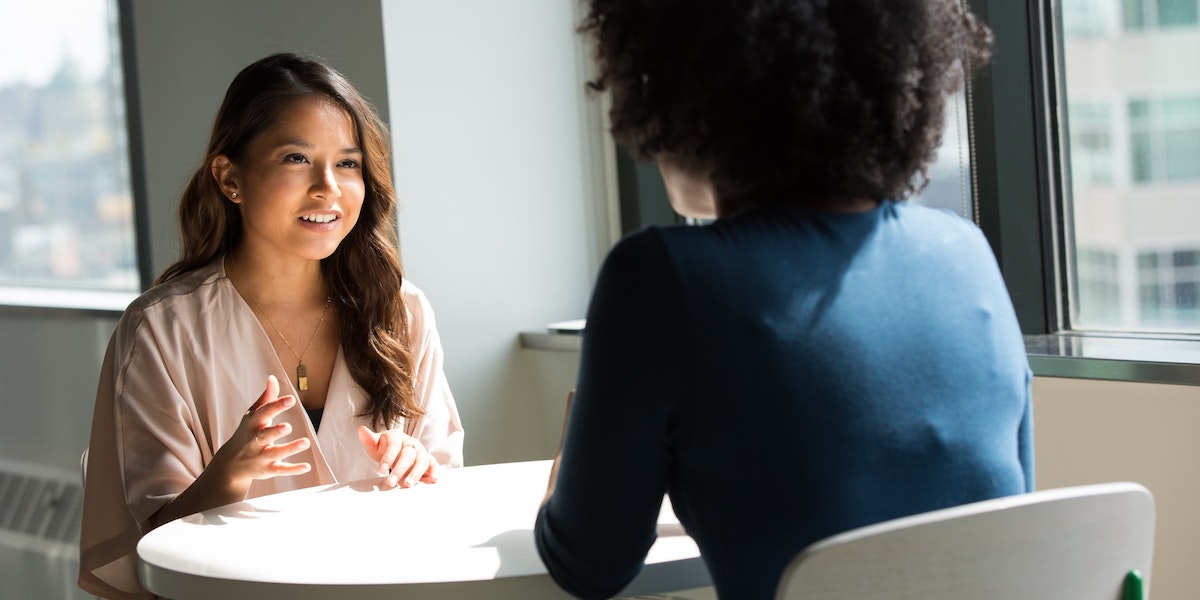 How to Access Peer Support
As we mentioned, this service is a new pilot program, it is still in development! Our goal is to have our peer supporters trained and ready to provide support to students on campus somewhere around the end of 2022 (if things go well, we may have support available in time for the exam season; if we hit some snags, we'll be up and running in the new year). The peer support program will be operating at times that the regular support services of the Department of Student Affairs aren't available, on evenings and weekends. Once we have a staff, we'll be able to post more exact hours and days. People will be able to drop by for facilitated small-group discussions, or to access short (30 minutes or less) one-on-one time with one of our trained peers. Our schedule will be posted on our website and we'll do our best to advertise through some of the more popular social media sites affiliated with UPEI.
Questions and Concerns about Peer Support
In addition to a rigorous screening process that does it's best to make sure we have peer support staff with meaningful lived experience, who have the stability to be able to help others in need, our peer supporters go through over 30 hours of training, plus ongoing in-service skills development. They are directly supervised by staff with both clinical and lived experience.
In addition to making sure they have the right attitudes and that they get good skills training, our staff are selected for, trained, and supervised to operate with the highest ethical standards of respect and confidentiality.
If you have any questions or concerns – positive or otherwise – we want to hear about it (including if you'd like to work with us!). The Campus Peer Support Program's student staff are supervised by two UPEI staff members:
We are also thrilled to have training support from the staff at CMHA-PEI, who have years of experience operating their own peer support programs for persons with mental health and substance use concerns.
To learn more about the philosophical underpinning and practices of peer support, check out the Peer Support Canada website.
photo by Christina @ wocintechchat.com on Unsplash