UPEI's two MBA programs open so many doors for advancement, promotion, and career success. Meet some of our Master of Business Administration in Global Leadership (MBA-GL) graduates and learn why their experience at UPEI was life-changing!
---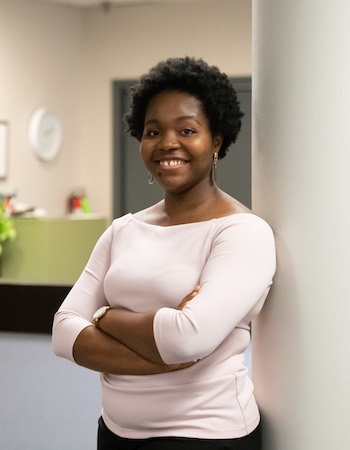 "I enrolled in the MBA in Global Leadership program after graduating with a Bachelor of Arts degree in psychology. I knew that having an advanced business degree would increase my ability to impact whatever field I ventured into, along with raising my earning potential. Having a solid knowledge of how to effectively create and implement business strategies meant that I could take ownership of any task I was assigned within an organization.
There is significant value in how the MBA program put this knowledge within the context of a global business environment. I particularly enjoyed the small class sizes and individualized attention my classmates and I received from our professors. They knew us by name and saw us as equals, as people who could teach them something too. I got the sense that our growth was truly their priority."
Elizabeth Iwunwa, MBA-GL
Class of 2019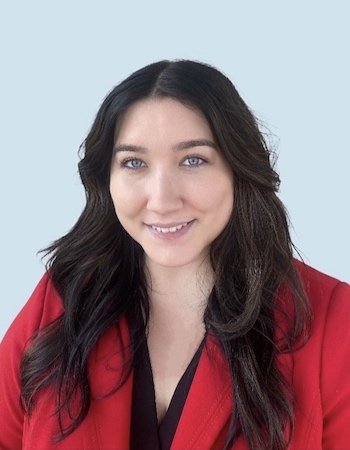 "The UPEI MBA in Global Leadership program was an excellent opportunity to expand upon my education before entering the workforce full-time.
The diversity within the class was an invaluable asset to learning international business and gaining new perspectives."
Molly Kelly, MBA-GL
Class of 2021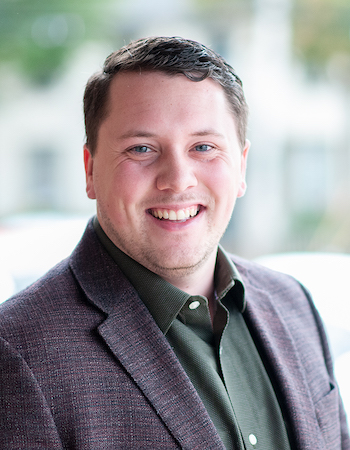 "The UPEI MBA in Global Leadership program provided me with the skills, competencies, and confidence to navigate an increasingly diverse business landscape.
The knowledge acquired through the program is applicable to someone embarking on a professional career anywhere in the world."
Jeremy Heartz, MBA-GL
Class of 2022