Meet some of the graduates of UPEI's Foods and Nutrition and Dietetic Internship programs, learn why they chose UPEI, and how our amazing programs have contributed to their success! 
---
"The UPEI Integrated Dietetic Internship Program was a valuable learning experience and an opportunity to assess and improve my nutrition knowledge and dietetic skills. The placements were diverse and well selected to ensure that interns are exposed to a wide range of cases and allow them to explore different settings and areas of dietetics. In addition, the internship helped me gain confidence in my clinical and research skills which played a significant role in my decision to work as a research assistant after graduating from the program."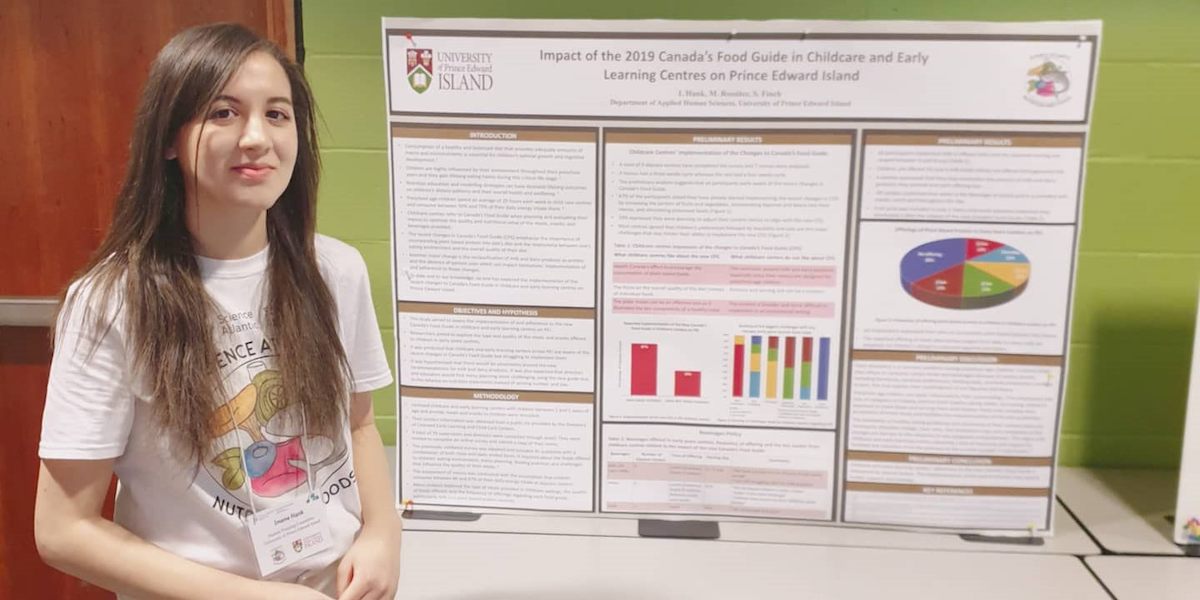 Imene Hank 
Clinical Dietitian
University Hospital of Northern British Columbia
---
"Looking back to the day I graduated 17 years ago, I couldn't have imagined the sheer joy of being where I am in my career now. The program helped me build solid foundations from where I grew and continue to grow into a well-rounded, confident dietitian. As importantly, the faculty and culture of the program imparted a truly holistic and compassionate worldview that guides me in my work today where, I could positively impact the health and lives of those I serve. "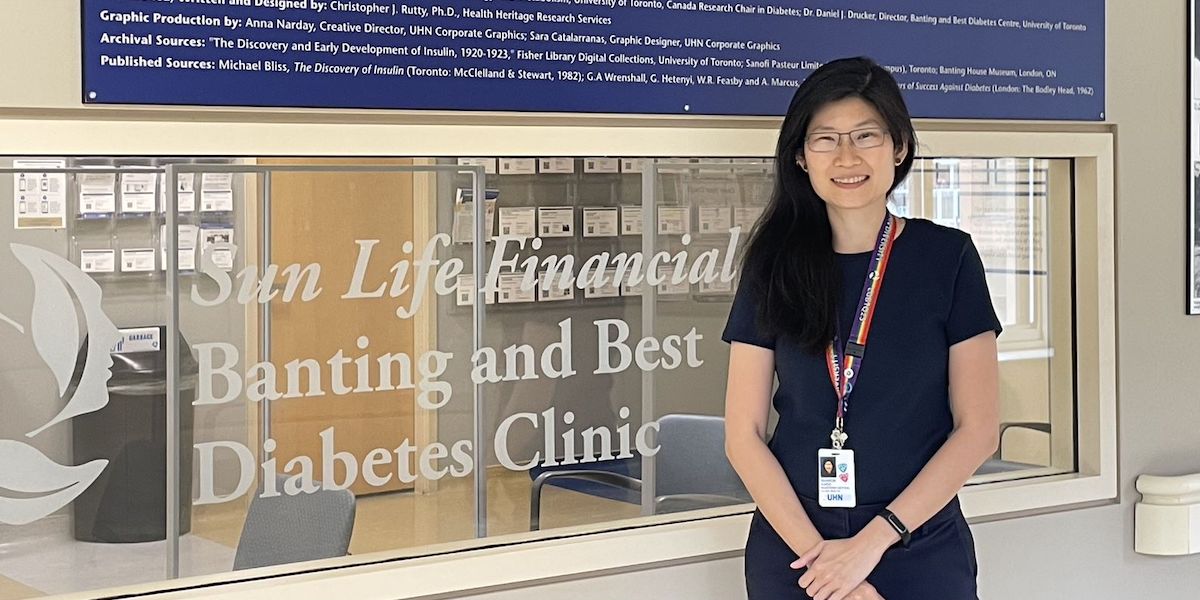 Sharon Khoo
Registered Dietitian
Toronto General Hospital  
---
"As a student from Nova Scotia, I was attracted to the variety of opportunities and experiences offered by the UPEI Integrated Dietetic Internship program. The support provided throughout this program has given me the confidence to jump right into my new career as a local hospital dietitian."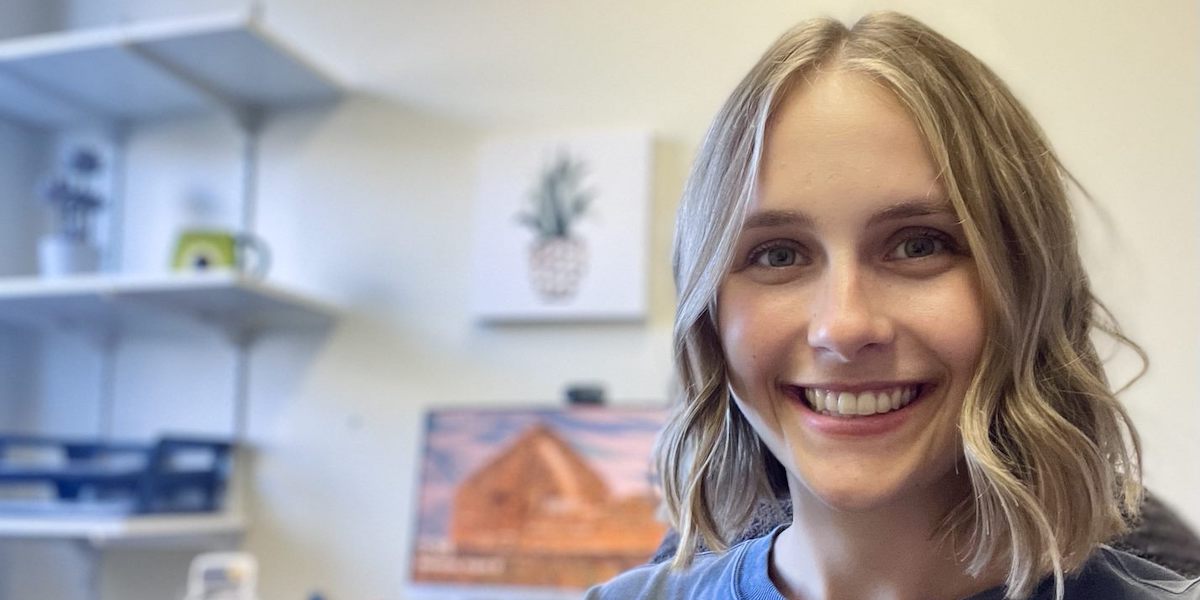 Kate Wentzell
Clinical Dietitian
Digby General Hospital, Nova Scotia