Your search has returned no results.
A foundation for CPAs and other accounting careers
The Accounting Certificate is intended for non-business students who satisfy the entrance requirements of the Business program. Generally, students must have successfully completed Grade 12 in a University Preparatory program with an overall average of at least 70% in English, Mathematics, any two Social Studies, Languages, or Sciences, and one other academic course. 
Applicants with the appropriate work experience may also be accepted into the program.
Students who graduated with a BBA, BBST or BBTH, without the Accounting Specialization, are also eligible to return to complete the Accounting Certificate.
The Certificate provides some of the foundation courses for the Chartered Professional Accountant designation.
To be eligible to receive the Certificate, students must obtain a minimum average of 60% in each of the courses taken.
Required Courses
Accounting 1010 - Introduction to Financial Accounting 
Accounting 2020 - Introductory Financial Accounting – Part II
Business 2310 - Corporate Finance
Business 2410 - Management Information Systems
Accounting 3010 - Intermediate Accounting – Part I
Accounting 3020 - Intermediate Accounting – Part II
Four of the following courses:
Accounting 2210 - Managerial Accounting 
Accounting 3120 (formerly 412) - Cost Accounting
Accounting 4010 - Advanced Financial Accounting – Part I
Accounting 4020 - Advanced Financial Accounting – Part II
Accounting 4150 - Auditing
Accounting 4160 - Auditing, Accounting, and Society
Business 3330 - Integrated Cases in Corporate Finance
English 3810 - Professional Writing
Students who have earned a specialization in accounting in the Bachelor of Business Administration program are not eligible for the Certificate in Accounting.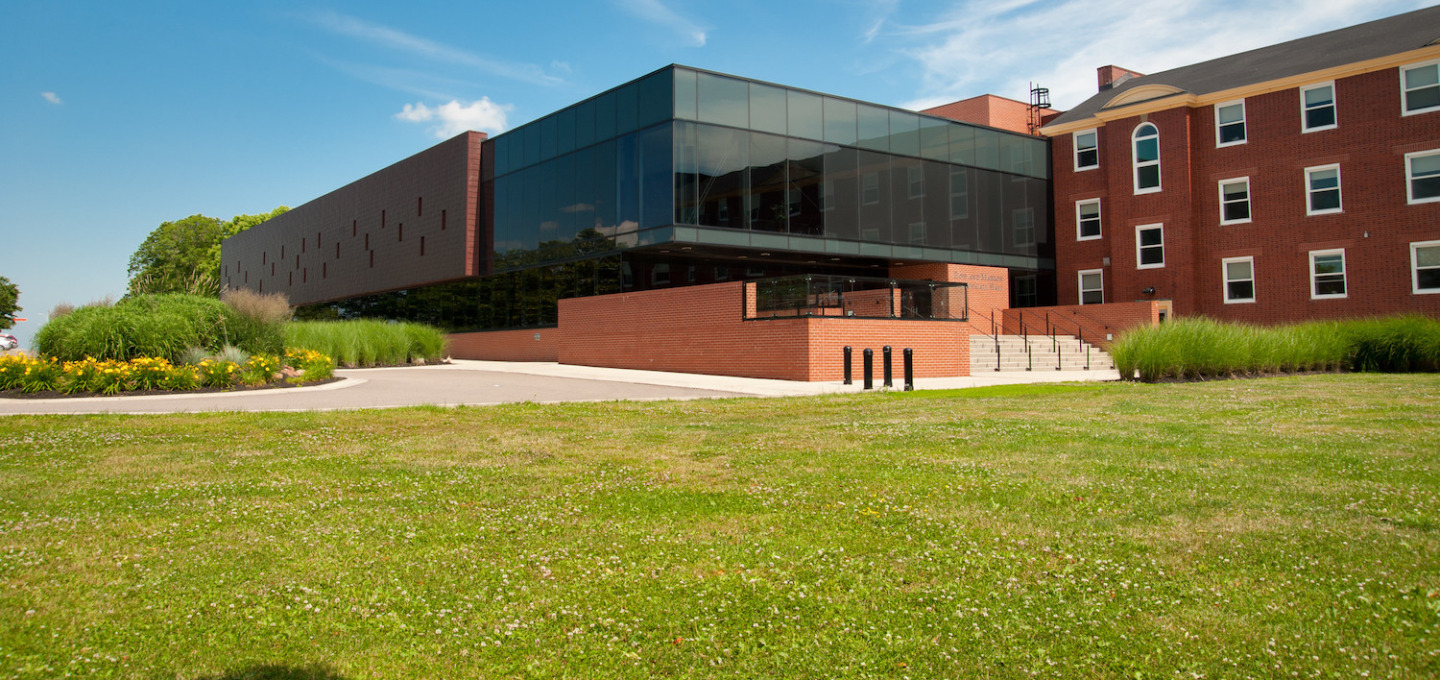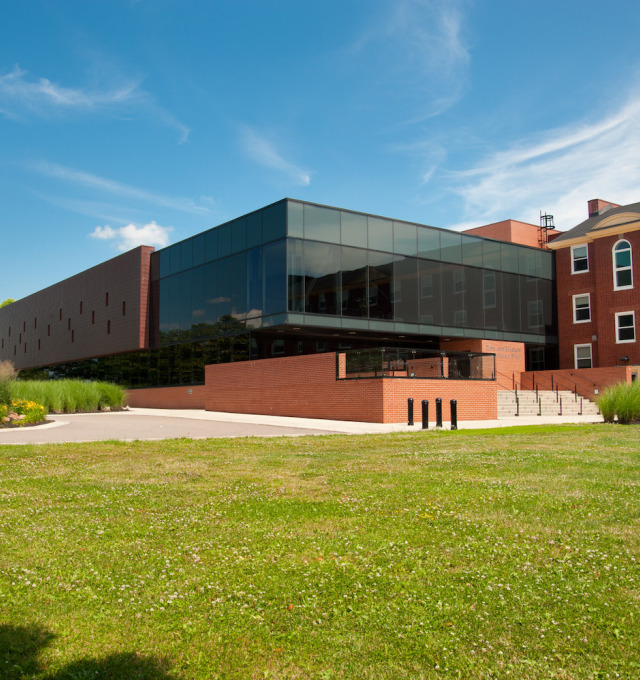 What's Required for Business Admission?
High School Graduates
Canadian High School Equivalency Chart
Successful completion of Grade 12 examinations in a University Preparatory Program with an overall average of at least 70% (75% for Quebec Secondary V students) in the following subjects:
English,
Mathematics,
any two Social Studies, Languages or Sciences,
and one other academic course.
Please refer to the UPEI Academic Calendar for complete admissions information.
Faculty of Business Tuition
UPEI's undergraduate tuition is the second-lowest in the Atlantic region, and we offer more than $5 million in scholarships and awards. 
Tuition
$6,270 per year, based on 30 credit hours ($627 per 3 credit course).
International students pay $7,320 per year in addition to full-time student tuition.
For a complete breakdown of part-time or full-time study as a student in the Faculty of Business, visit our Tuition and Fees page.
Scholarships and Awards
UPEI supports you and your educational goals. We administer millions of dollars in scholarships and awards to our undergraduate and graduate students every year. Depending on your faculty or program, and year of study, you may be eligible for available awards.
Search the complete list of scholarships for information and application forms.  
Celebrating Student Achievement
Including Guaranteed Entrance Scholarships and Academic Excellence Awards, these awards recognize the academic achievements of all students who meet the eligibility criteria while studying towards their first undergraduate degree.
Visit the Scholarships site for complete information.
Your mentors. Our professors.
UPEI has about 250 faculty members—exceptional scholars, teachers, and mentors, with more being hired each year as we open new, progressive, and unique programs. But the story isn't just in the numbers. It's in the quality of our people. Award-winning faculty from around the globe have made UPEI home. Here, you'll learn directly from these world-class professors and researchers in small classes where you'll have easy access to them.
Other UPEI programs you might like