Your search has returned no results.
Dedication, professionalism, and care
Prince Edward Island was the first province in Canada to adopt baccalaureate education as the exclusive entry to nursing practice. This decision placed us at the forefront in the initiative across Canada to locate nursing education at the university level.
The Accelerated Bachelor of Science in Nursing Program is intended for applicants with a university degree who wish to become professional nurses. Students in the Accelerated Program are required to take the same courses and have the same number of clinical hours as students in the four-year BScN program.
The program starts each January, and the application deadline is February 15 of the previous year. The length of the program is two years with no breaks in the spring and summer.
January – April
NURS 1030 - Fundamentals of Nursing Practice
NURS 2450 - Health Assessment
NURS 2320 - Introductory Pharmacology
NURS 2120 - Pathophysiology for Nursing Students
Mid-April – August
NURS 2130 - Nursing of Young Families
NURS 2230 - Adult Nursing: Transitions in Health
Students in the accelerated BScN Program merge with the year three BScN student cohort in N3230 and remain with this group until NURS 4020X.
September - December
NURS 3230 - Partnerships with Clients and Families Living with Chronic Illness
NURS 3030 - Issues in Nursing and Health Care
NURS 3040 - Nursing Research Methods
Second Year Required:
January – April
NURS 3050 - Health Teaching
NURS 3060 - Nursing of the Childbearing Family
NURS 3130 - Developing Partnerships with Clients in the Community
NURS 4030 - Leadership for Health Professionals in a Primary Health Care Context
May - June
NURS 3100 - Integrated Clinical Experience I
July - August
NURS 4020 - Integrated Clinical Experience II
* Upon completion of NURS 4020, students in the accelerated program merge with year four students in NURS 4010 and remain with this group until completion of their program in December.
September - December
NURS 4010 - Nursing and Population Health
NURS 4040 - Conceptual Models and Nursing Theories
What's Required for Nursing Admission?
To be eligible for the Accelerated BScN Program
applicants must have successfully completed Grade 12 or equivalent courses in English, Math, Chemistry, and Biology;
applicants must have completed an undergraduate degree with a minimum average of 75% (GPA 3.0 or B) in the last 20 courses of the degree;
students who have completed courses after being granted a degree must have a minimum 75% average based on the best 20 course of the last 22 courses taken;
applicants must have completed courses for credit in Human Anatomy, Human Physiology, Microbiology, Statistics, an introductory Nutrition course, two introductory Psychology courses, Developmental Psychology, and two English courses.
Note: Required courses in Pathophysiology and Pharmacology can be taken during the Accelerated Program.
Please refer to the UPEI Academic Calendar for complete admissions information.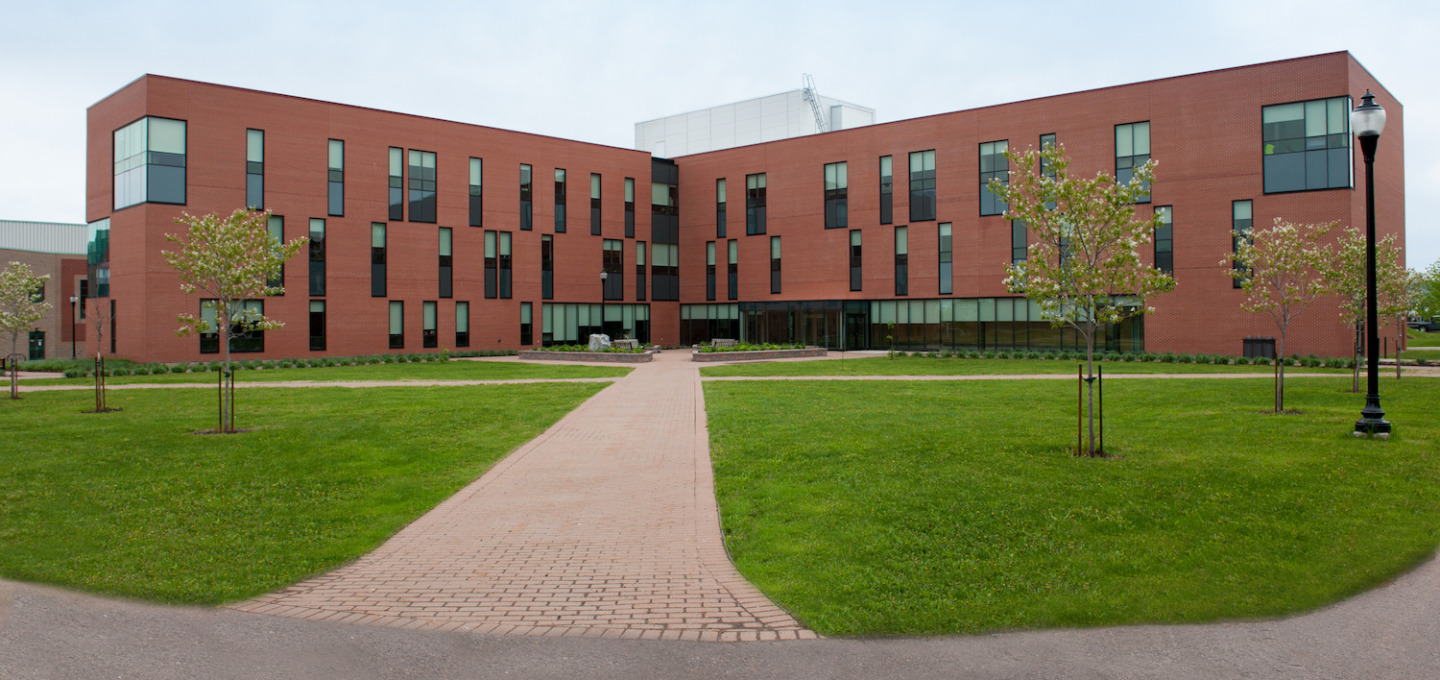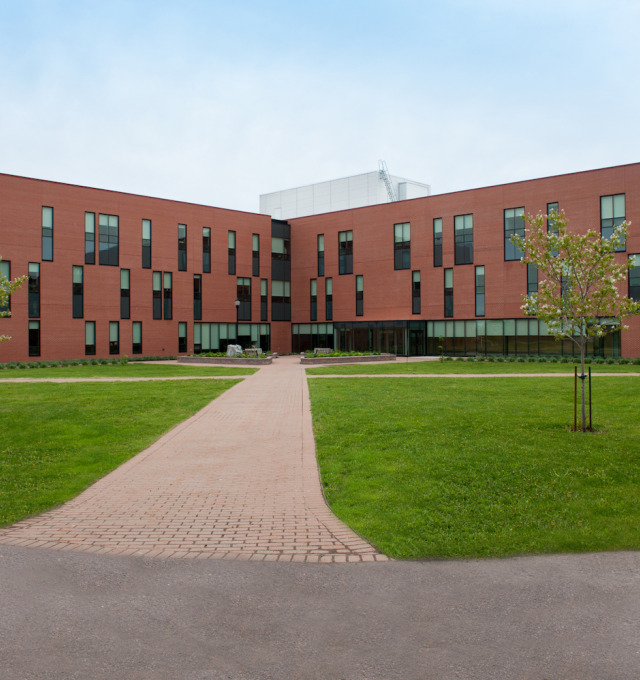 UPEI's undergraduate tuition is the second-lowest in the Atlantic region, and we offer more than $5 million in scholarships and awards.
Faculty of Nursing Programs Tuition
Tuition
$6,270 per year, based on 15 credit hours ($627 per 3 credit course).
International students pay $7,320 per year in addition to full-time student tuition.
For a complete breakdown of part-time or full-time study as a student in the Faculty of Arts, visit our Tuition and Fees page.
Scholarships and Awards
UPEI supports you and your educational goals. We administer millions of dollars in scholarships and awards to our undergraduate and graduate students every year. Depending on your faculty or program, and year of study, you may be eligible for available awards.
Search the complete list of scholarships for information and application forms.  
Celebrating Student Achievement
Including Guaranteed Entrance Scholarships and Academic Excellence Awards, these awards recognize the academic achievements of all students who meet the eligibility criteria while studying towards their first undergraduate degree.
Visit the Scholarships site for complete information.
Your mentors. Our professors.
UPEI has about 250 faculty—exceptional scholars, teachers, and mentors, with more being hired each year as we open new, progressive, and unique programs. But the story isn't just in the numbers. It's in the quality of our people. Award-winning faculty from around the globe have made UPEI home. Here, you'll learn directly from these world-class professors and researchers in small classes where you'll have easy access to them.
Other UPEI programs you might like