Coming to university can be an overwhelming and exciting new experience. As students navigate a new place, new people, and new responsibilities, the support they receive from family and friends can play a significant role in helping to ease the transition to university life.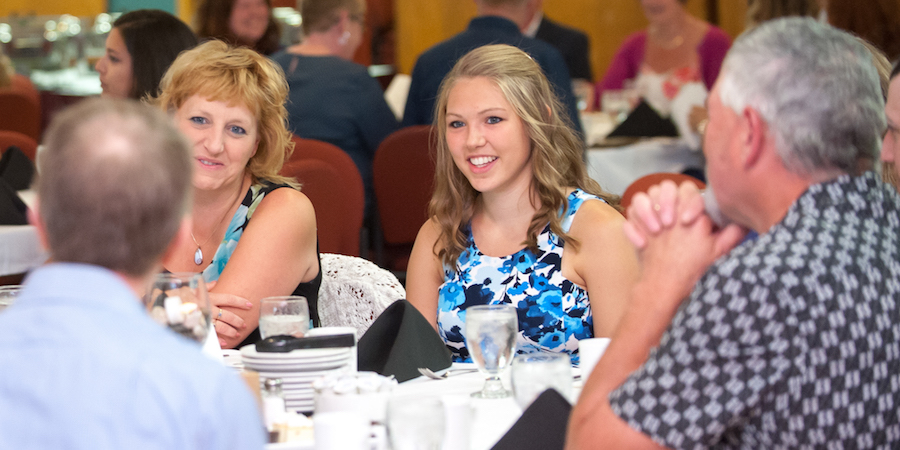 Recognizing this role, UPEI has assembled a web page with information and resources designed specifically for family and friends. 
Have questions? Get in touch with us at parenthelp@upei.ca.