This News Story is more than 2 years old. Links and contact information may have changed.
Update to Students on the UPEI 2021 Summer and Fall academic semesters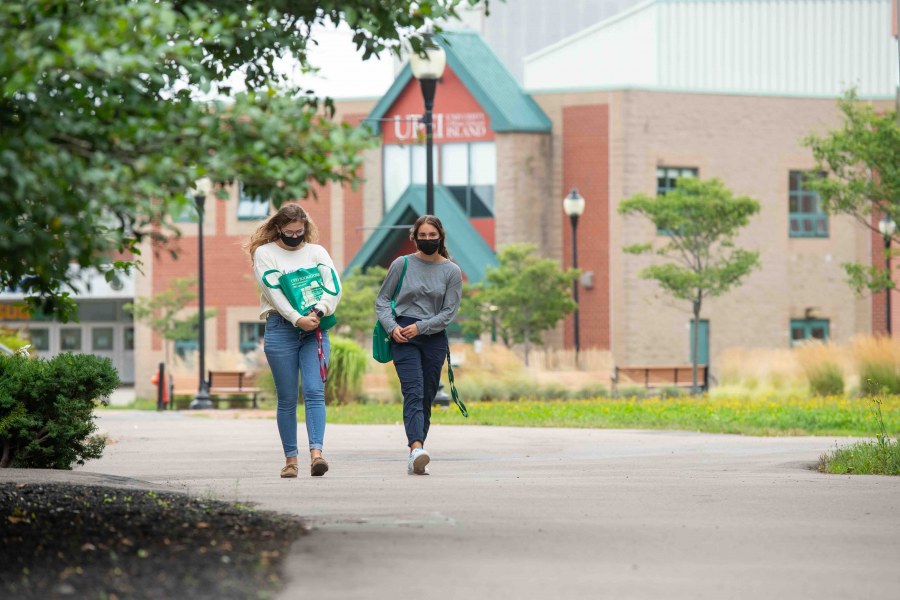 This message from the Office of the Vice-President Academic and Research about the 2021 Summer and Fall academic semesters was distributed to UPEI students on February 24, 2021, to their @upei.ca emails. While we will continue to update our COVID-19 website, the latest news will be first shared with the UPEI community by email.

Dear UPEI Students,
With the health and well-being of our campus learning community as our top priority, UPEI is looking forward to the upcoming Summer and Fall academic semesters. We are eager to welcome as many students as possible back to campus in the coming months through expanded learning options and enhanced student experiences.
Delivery of UPEI's Summer sessions will continue to be primarily online, providing flexibility for many students who work and study throughout the summer months. Registration for the two Summer sessions is now open and can be accessed at 
https://www.upei.ca/registrar/register-for-courses
UPEI's 2021 Fall Academic Semester will see a return to a more normal academic experience with as much in-person, on-campus learning as possible. We are excited for our campus to be an active learning environment once more, and are working to make this possible with guidance from the PEI Chief Public Health Office. We encourage new and returning students to consult 
UPEI's Course Catalogue and Timetable
 to explore courses and program offerings for the coming semesters.
As always, first-year advisors and academic advisors are available to provide students with program advising and assist with course selection. UPEI has a number of supports for students through 
UPEI Student Affairs
, including personal counselling (
studentserv@upei.ca
) and the International Student Office (
irostu@upei.ca
).
Some reminders for Fall 2021:
New and first-year students are able to register as of March 9, 2021.
 
Returning students are able to register beginning June 1, 2021.
 
Within UPEI's Course Catalogue and Timetable, delivery of courses will be listed as:
​web courses (no assigned classroom; delivered online; student does not have to be on campus),
in-person (assigned classroom; delivered on campus; student has to be on campus), or
hybrid (assigned classroom; delivered through a combination of both in-person and alternative delivery (for example: field work; tutorials; online; experiential learning; etc.); student has to be able to come to campus for in-person components).
Questions on registration, your student account, or any general questions? Please email us at 
studentsupport@upei.ca
 and we will be happy to help you.
Sincerely, 
Dr. Katherine Gottschall-Pass
Vice-President Academic and Research (Interim)