PhD Students' Experiences
---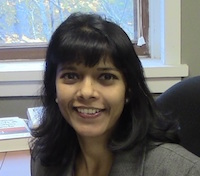 Selvi Roy
PhD candidate finalizing her dissertation
More than any other University I have come across, UPEI's Faculty of Education embraces the broadest understanding of Education and Educational Studies. The Faculty of Education at UPEI also exemplifies a strong commitment to nurturing academic excellence and leadership. The student body within graduate studies represents a wide range of disciplines.
Being a social worker by training with nearly two decades of experience in the field of social development encompassing education, health, and livelihood concerns, I found the Ph.D. program at UPEI to be ideal given the broad research and teaching expertise of the faculty. The program's flexibility, student-centered approach, and quality of mentoring are its biggest strengths. Mentors have high expectations of their students and at the same time offer appropriate support.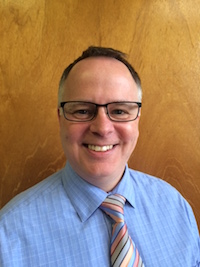 Tim McRoberts
PhD student finalizing his research proposal
I chose the PhD in Educational Studies at UPEI because of the reputation of the faculty. As well, I was confident I could seamlessly blend applied graduate studies research into my work as a post-secondary leader and administrator. The PhD in Educational Studies is helping me to grow as a lifelong learner. Specifically, I am looking at the post-secondary learning environment in new ways due to my research efforts and interactions with professors and fellow graduate students.
The strengths of the program include a high level of curricular customizability, an observable increase of research independence, and most importantly, personal attention shown to students by each faculty member and administrator within the Faculty of Education. At all times, I have felt supported while being encouraged to dive deeply into my research interests.