Your search has returned no results.
Study the influence of Christianity
The Department of Religious Studies offers a Minor program in Christian Studies. Christianity is not only the single most powerful influence on the history and development of Western civilization and culture, but the largest and most widespread religion in the world today.
The Minor in Christian Studies offers an academic and scholarly exploration, open to students of all backgrounds, of the fundamental Christian teachings and values, and of Christianity's continuing role in the shaping of the contemporary world and its issues.
Declaring a Minor
Current students can declare a minor in this program through their myUPEI account.
Requirements for a Minor in Christian Studies
Three core courses: RS 2020, RS 2110, RS 2320
Two courses from group C (Western Religious History)
Two courses from group E (Religion and Modernity)
At least two courses in total should be at the 3000 level.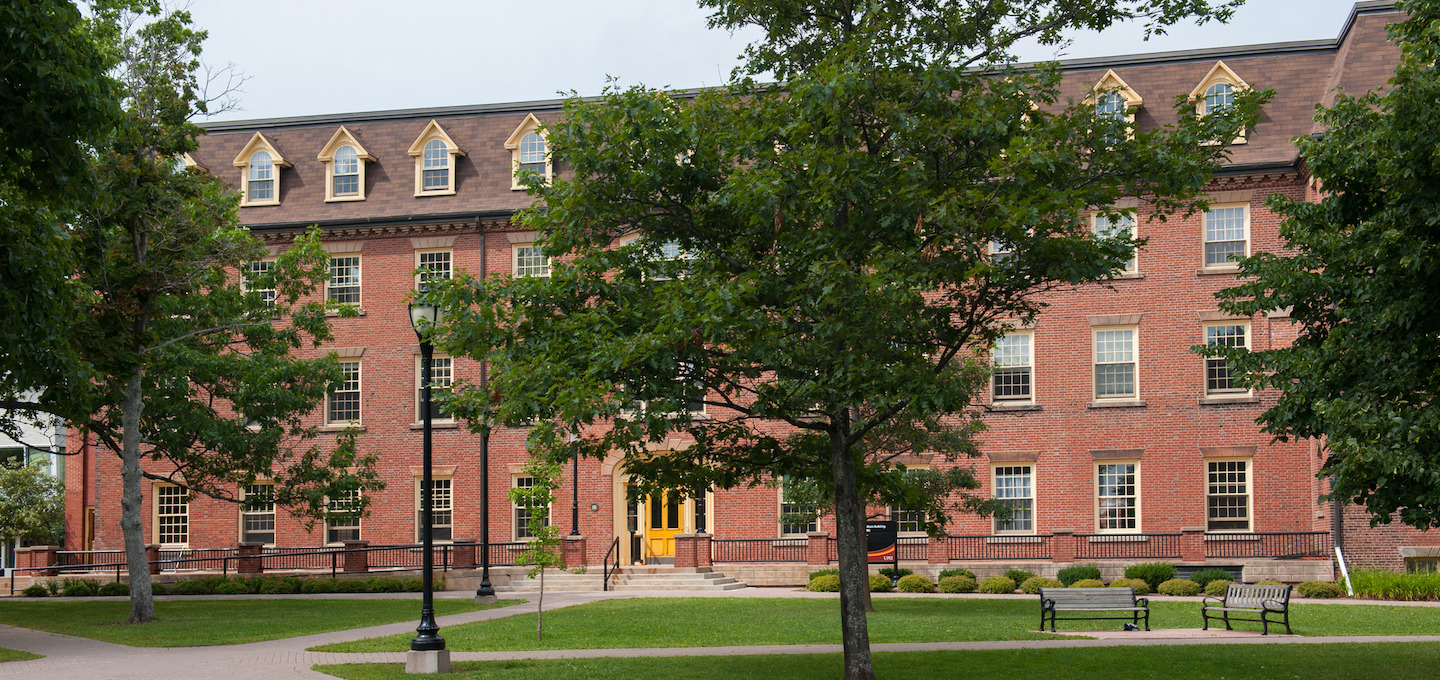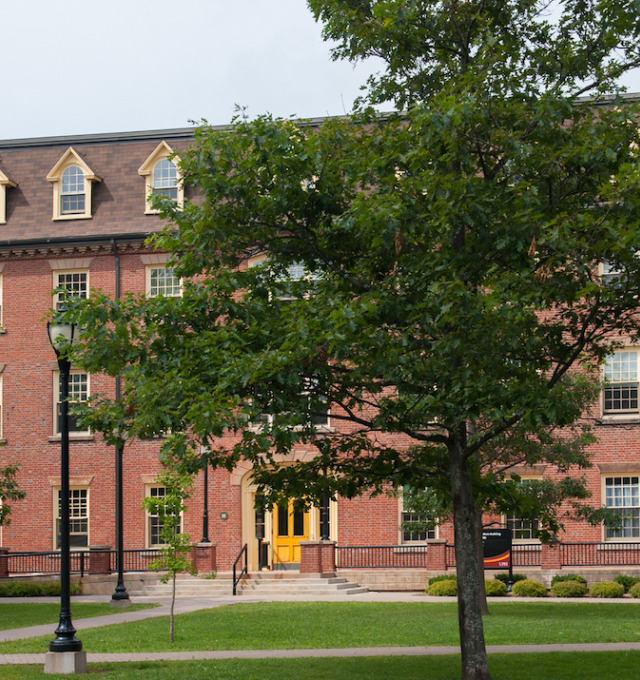 What can you do with an Arts degree? Anything you want!
UPEI provides a solid education in the liberal arts, committed to rigorous study and inquiry, belief in the value of knowledge, lifelong capacity-building, and the development of the whole person.
What's Required for Arts Admission?
High School Graduates
Canadian High School Equivalency Chart
Successful completion of Grade 12 examinations in a University Preparatory Program with an overall average of at least 70% (75% for Quebec Secondary V students) in the following subjects:
English;
one Social Studies or Language;
any 3 other academic courses. Grade 12 math recommended.
Note: Grade 12 Math is a prerequisite for some 1st year Arts courses.
Please refer to the UPEI Academic Calendar for complete admissions information.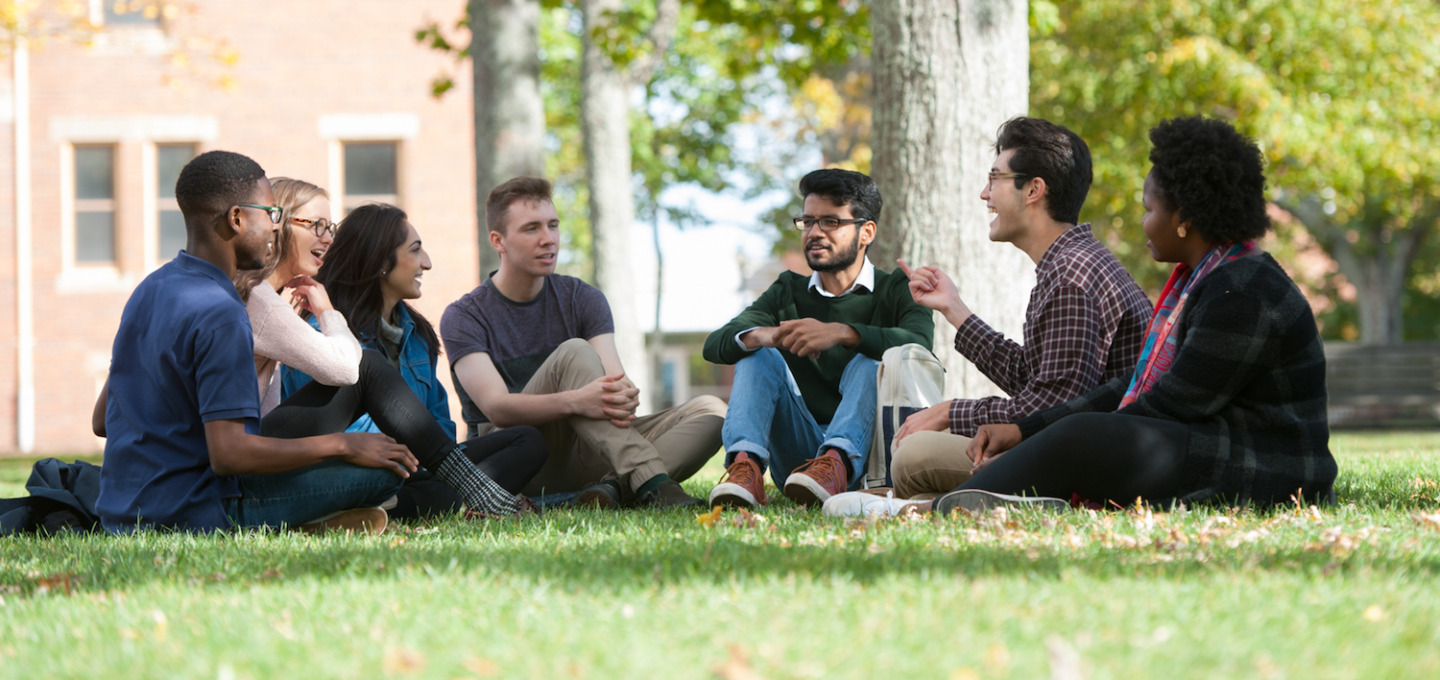 Millions in scholarships and awards
Each year we award over 3,000 scholarships and awards to qualified students. Our comprehensive program—valued at over $8 million—includes some awards that are equal to full tuition and renewable!
Faculty of Arts Programs Tuition
UPEI's undergraduate tuition is the second-lowest in the Atlantic region, and we offer millions of dollars in scholarships and awards.
Tuition
$6,390 per year, based on 30 credit hours ($639 per 3 credit course).
International students pay $7,470 per year in addition to full-time student tuition.
For a complete breakdown of part-time or full-time study as a student in the Faculty of Arts, visit our Tuition and Fees page.
Scholarships and Awards
UPEI supports you and your educational goals. We administer millions of dollars in scholarships and awards to our undergraduate and graduate students every year. Depending on your faculty or program, and year of study, you may be eligible for available awards.
Search the complete list of scholarships for information and application forms.  
Celebrating Student Achievement
Including Guaranteed Entrance Scholarships and Academic Excellence Awards, these awards recognize the academic achievements of all students who meet the eligibility criteria while studying towards their first undergraduate degree.
Visit the Scholarships site for complete information.
Other UPEI programs you might like