CBC Ideas features Shannon K. Murray Lecture on Hope and the Academy
Episode also available on the CBC Listen app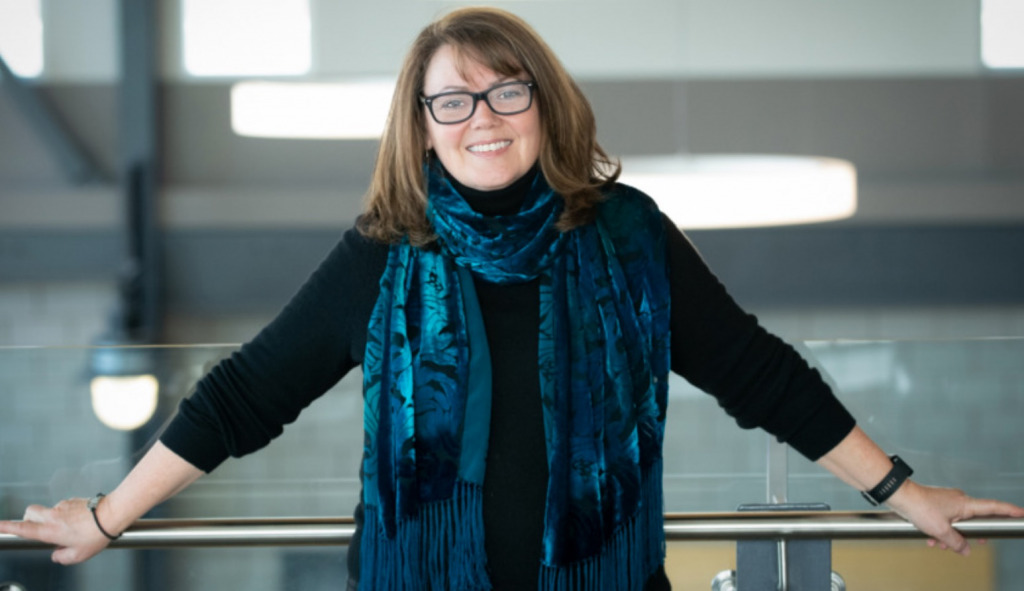 The inaugural Shannon K. Murray Lecture on Hope and the Academy, presented by Dr. Shannon Murray at UPEI on September 5, is airing on CBC Radio's national program Ideas on Monday, November 13, at 8:00 pm. 
The CBC Ideas website describes the lecture as follows:
"For many, the world is feeling darker these days. So, a lecture on Hope might be a much-needed balm. Shannon Murray is an award-winning English professor at the University of Prince Edward Island. An annual lecture on Hope was established in her honour. For the inaugural lecture, Murray presents: Shakespeare's Guide to Teaching, Learning and Hope. She explores what Shakespeare can offer us in terms of lessons in patience, empathy, hope, freudenfreude, and even the obsessions with metrics. And she talks about how The Bard's words have become the narrative soundtrack of her own life."
The episode can also be streamed from the CBC Listen App.
The UPEI Faculty of Arts established the lecture to honour the achievements of Dr. Shannon Murray, an award-winning professor in the Department of English and a 3M National Teaching Fellow. In 2022, Dr. Murray was awarded the Christopher Knapper Lifetime Achievement Award by the Society for Teaching and Learning in Higher Education. This is one of the highest honours awarded in Canada recognizing superior contributions to teaching and learning in higher education.