Inaugural Shannon K. Murray Lecture on Hope and the Academy takes place at UPEI on September 5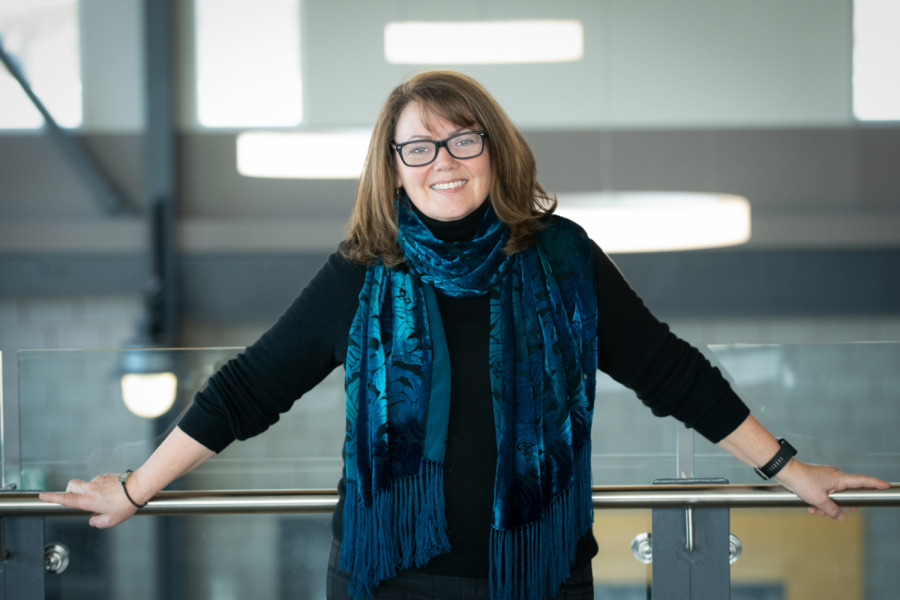 The inaugural Shannon K. Murray Lecture on Hope and the Academy will take place at the UPEI Performing Arts Centre on Tuesday, September 5, at 4:00 pm.
The UPEI Faculty of Arts established the lecture to honour the achievements of Dr. Shannon Murray, an award-winning professor in the Department of English and a 3M National Teaching Fellow. In 2022, Dr. Murray was awarded the Christopher Knapper Lifetime Achievement Award by the Society for Teaching and Learning in Higher Education. This is one of the highest honours awarded in Canada recognizing superior contributions to teaching and learning in higher education.
"Dr. Murray is well-known to the campus community as a phenomenal teacher, generous mentor, and much-valued colleague," said Dr. Sharon Myers, interim dean of the Faculty of Arts. "We want to celebrate her achievement by naming an annual lecture after her, and reflecting a theme central to her published work, teaching, and character: hope. Dr. Murray has studied the role that hope plays in teaching and as a teachable subject."
For the inaugural lecture, Dr. Murray will present "Shakespeare's Guide to Teaching, Learning, and Hope." 
"Like many of us, I came to the vocation of teaching in higher education through a deeply obsessive love of one subject, literature, and especially Shakespeare," she said. "One of the truly wonderful things about university life is that it is full of people desperately and passionately in love with knowledge few other people care about. For me, Shakespeare has become the narrative soundtrack of my life, and especially my teaching life, as he teases out in practice on the stage some of the principles we grapple with in our daily teaching lives, like patience, empathy, hope, freudenfreude, and even the obsession with metrics. In this talk, I'll offer some of his most helpful ideas to keep us sane and even joyful in the classroom…"
The lecture is free and open to the public.