This News Story is more than 1 year old. Links and contact information may have changed.
PEI government appoints conciliator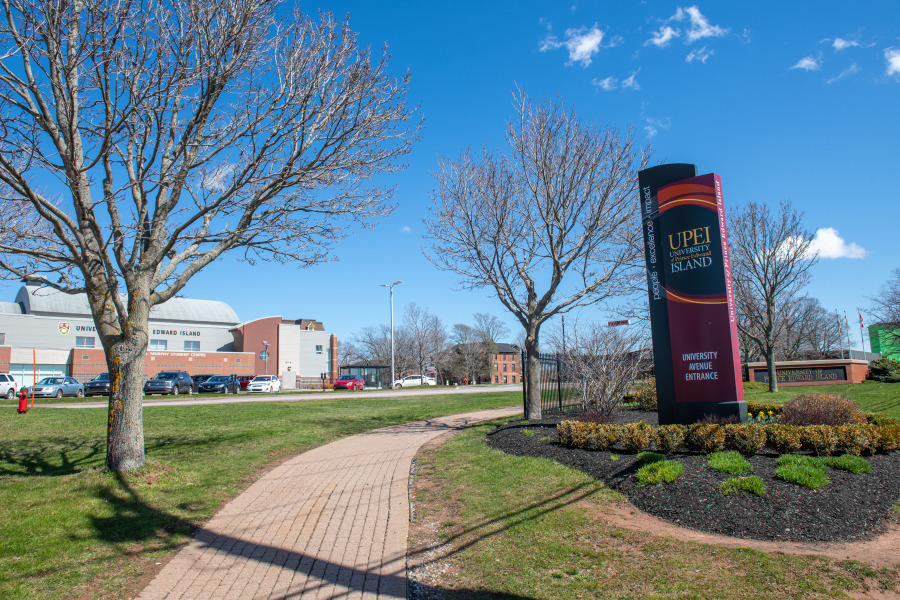 The following message was also issued to faculty and staff by email.
The University of Prince Edward Island wants to assure students, faculty, and staff that every effort will be made to keep them informed during the negotiation process in a timely, accurate fashion.
Following the UPEI Faculty Association's request to the Hon. Bloyce Thompson, Minister of Economic Growth, Tourism and Culture, that a conciliator be appointed, the University wrote the Minister, asking him to consider that UPEI's bargaining team felt there was more to achieve at the negotiation table.
In a letter received by the University's chief negotiator Brian Johnston on Wednesday, August 10, the Minister advised UPEI that a conciliator would be assigned effective August 24, 2022, which falls after the last two meeting dates previously scheduled for direct collective bargaining.
The University looks forward to the conciliation process and remains committed to achieving negotiated collective agreements with our over 400 valued faculty members as well as our outstanding employees represented by other unions. 
The University will continue to update the UPEI community by posting information to upei.ca/labour.