This News Story is more than 1 year old. Links and contact information may have changed.
Message from the President: Online delivery for 2022 Winter Semester extended until February 27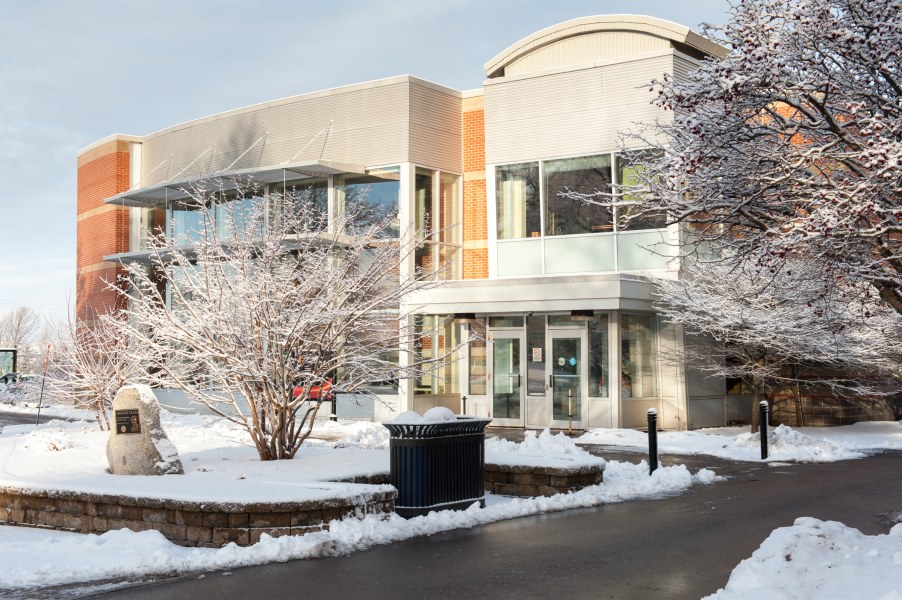 The following message was also distributed to members of the UPEI community via their @upei.ca emails on behalf of the Office of the President.

Dear Members of the UPEI Community,
UPEI continues to prioritize the health and safety of our community as we progress through the 2022 Winter Academic Semester. The COVID-19 pandemic and Omicron situation on PEI remains a very fluid one, and the University has been reviewing and assessing measures and protocols to ensure we are aligned with the PEI Chief Public Health Office.
In order to best meet the needs of students and allow them as much time to make informed decisions, the UPEI Senate held a special meeting today to discuss the mode of delivery for the remainder of the semester.
It was decided that teaching and learning for the 2022 Winter Academic Semester will continue to be delivered online until February 27, 2022. (The mid-semester break for most students is February 19–27.)
In keeping with a student-focused teaching model and with dynamic PEI Chief Public Health Office guidance, there may be certain exceptions and extensions including:
Some laboratories and clinical activities in the faculties of science, nursing, veterinary medicine, and sustainable design engineering may be in person.
Some small-class-size courses may be in person.
Faculty, researchers, and graduate and honours students will be able to conduct research on campus and in the field.
Extensions to online teaching for individual courses for the remainder of the semester based on class size/facility capacity, pedagogical, or accommodation principles.
These exceptions will be communicated to students by their faculties. If you are unsure whether this applies to you, please contact the Dean's Office in your Faculty.
We will continue to monitor the situation, in consultation with the PEI Chief Public Health Office, to determine whether in-person learning will be able to resume on Monday, February 28, 2022. Please continue to watch your upei.ca email for any further updates or visit https://www.upei.ca/covid-19-information
I am very proud of how everyone has united through these common challenges by exhibiting compassion, understanding, and patience. I encourage everyone to stay connected virtually during these difficult times. UPEI has a number of resources for students through UPEI Student Affairs, including personal counselling (studentserv@upei.ca), and the International Student Office (irostu@upei.ca). UPEI faculty and staff can access the Employee Assistance Program at 1-800-387-4765 for support.
Thank you to everyone for going over and above to support each other and for keeping one another safe.
Regards,
Greg
GREG KEEFE, DVM, MSc, MBA (he/him)
President and Vice-Chancellor (Interim)
University of Prince Edward Island
upei.ca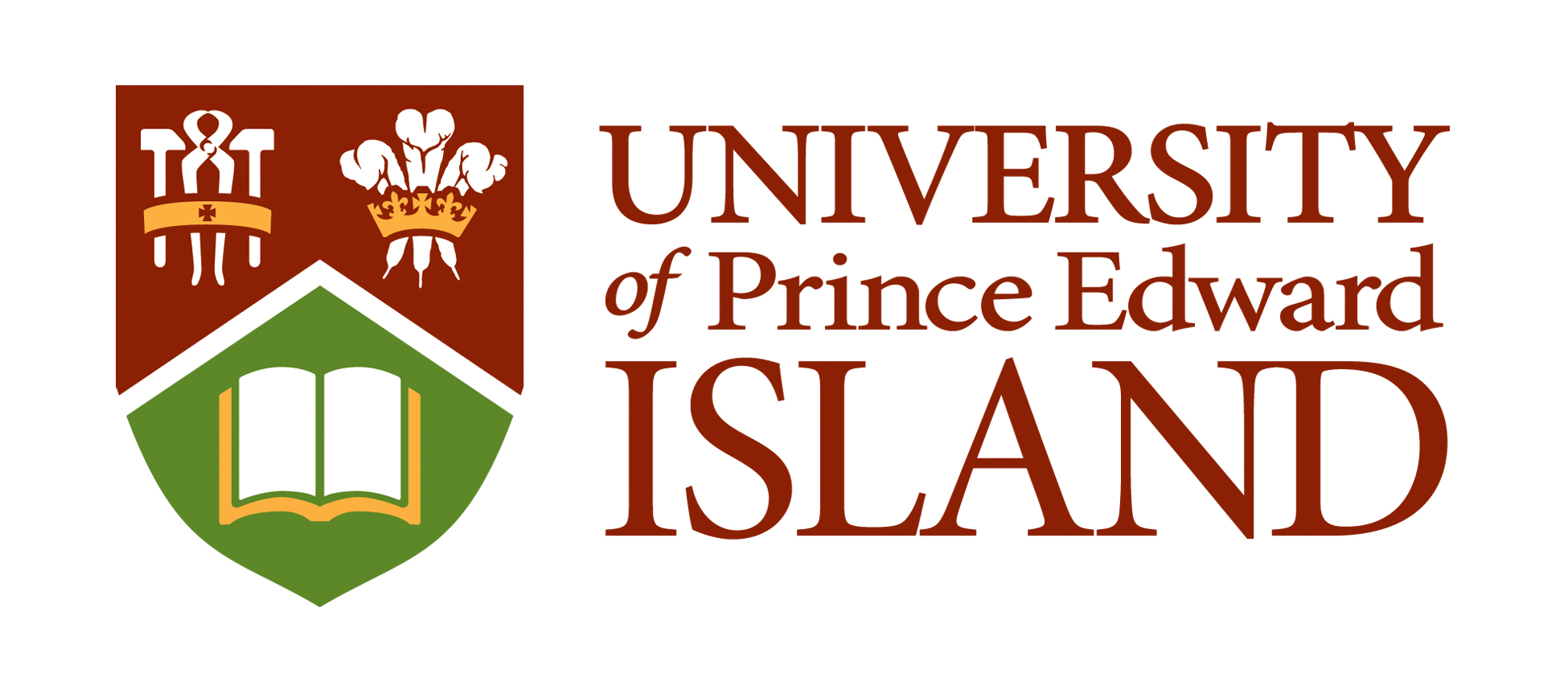 Media Contact
Director of Communications and University Relations
Marketing and Communications