Your search has returned no results.
MBA in Global Leadership student making a difference in Nigeria
Abisola Erinosho's project helps to feed and educate children in an internally displaced person camp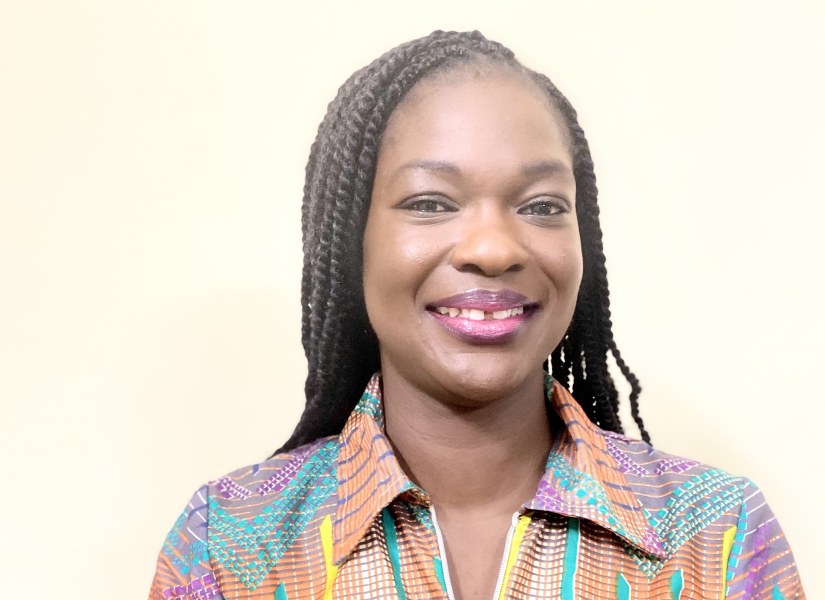 A student in UPEI's MBA in Global Leadership program has created a project to help feed and educate children in an internally displaced person (IDP) camp in Abuja, Nigeria. Abisola Erinosho, an international student from Nigeria, created the Educate A Child initiative as part of the service learning leadership experience in the global leadership and ethics course.
This assignment promotes students' development of leadership skills and social responsibility via civic engagement. By taking responsibility in a voluntary role, students have a chance to help a not-for-profit (or similar) organization while practicing leadership, or they may choose to organize and execute a community-oriented project or event. Each student is expected to spend 10–20 hours throughout the term gaining experience.
Abisola's initiative was focused on educating and feeding children as well as providing them with basic educational materials. Most children in the camps do not have access to basic education at the best of times, but the COVID-19 pandemic has made the situation worse.
Abisola travelled to the camp every week with a friend, while following strict COVID-19 protocols, and interacted with children between the ages of 5 and 10. She borrowed books from the local library and read to more than 100 children, who attended weekly for the two-month project. Most of the children spoke little or no English, so her friend translated into the local dialect.
She shared writing materials with the children and encouraged them to write the new English words they learned each week. She also brought snacks for the approximate 100 kids who came weekly for the two months she volunteered at the camp.
Abisola explains that this project and experience made her more compassionate toward this forgotten part of the population and the struggles these displaced children face.