This News Story is more than 2 years old. Links and contact information may have changed.
Message from the President re: Convocation 2020 and spring session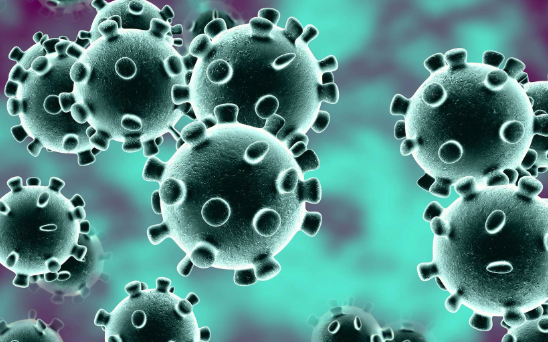 This message was distributed to UPEI students, faculty, and staff on March 16, 2020 via their @upei.ca emails. While we will continue to update our COVID-19 website, the latest news will be shared with the UPEI community by email and notifications will be sent by UPEI SAFE, the University's safety app (available on The App Store and Google Play).
Dear Students, Faculty, and Staff,
I wish to convey that over the course of the past number of days, our University has been in constant contact with the Government of PEI to ensure we have the best information available on which to base our decisions about COVID-19 measures. As recent as this morning, I spoke with the Premier of Prince Edward Island and updated him on the changes we are making. Premier King was very supportive and wishes our University the best as we navigate through this uncharted territory. We also continue to work closely and share our plans with Holland College. 
As indicated in my 
message to the UPEI community
 on March 15, 2020, the University of Prince Edward Island Senate met earlier today, Monday, March 16, via video conference to determine a plan for Convocation 2020 as well as the spring session. 
While this is so difficult to write as I looked forward to greeting graduates as they crossed the stage at each of our Convocation ceremonies, with this rapidly evolving situation, we simply cannot hold four large gatherings without posing significant health risks.
The UPEI Senate unanimously approved a motion to cancel the May 7 and May 8 Convocation ceremonies.
 The motion also encompassed any large gatherings related to Convocation such as the Atlantic Veterinary College's White Coat Ceremony.
The UPEI Senate discussed options that will allow students who wish to cross the Convocation stage in the future to do so. Due to the uncertainty about how long social distancing guidelines will be in place and other University timing conflicts, the Senate did not confirm a plan today, but is committed to work towards a solution to allow ample time for graduates, friends, and families to prepare.
I want to assure the UPEI community that
prospective graduates will be awarded their degree(s)/credentials at the Senate meeting in May as usual
. More information will be shared directly with prospective graduates by the Office of the Registrar about how to obtain their parchments either by mail or picking them up in person.
The Senate also agreed that all courses for the First Summer Session (May 11–June 18, 2020) be moved online
except clinical rotations in the Faculty of Veterinary Medicine and clinical courses in the Faculty of Nursing. 
These are difficult times in our world and there is a tremendous sense of worry in our community. Please take care of one another and reach out to the supports that are available to you. The contact information for these and further information can be found on our 
COVID-19 web page
.
Best wishes,  
Dr. Alaa S. Abd-El-Aziz
President and Vice-Chancellor
University of Prince Edward Island