What our Kinesiology Graduates Say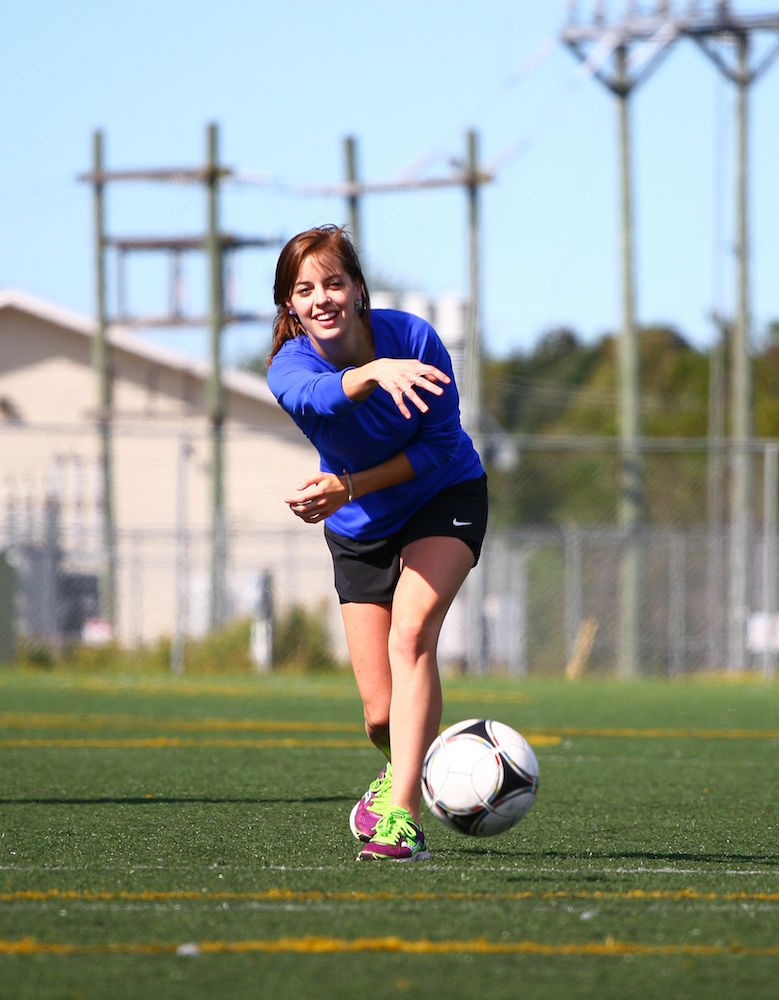 I completed my undergraduate degree in Kinesiology at UPEI as part of the first graduating class in 2015, and I cannot say enough about the faculty and staff who made my experience unforgettable.
The extensive knowledge and expertise that they possess is only part of the reason why the Kinesiology program is so great, matched by their dedication to student success and growth by providing hands-on learning in class and through volunteer opportunities.
Getting involved in research both as a participant, and later as an undergraduate researcher, was by and large the most memorable and beneficial experience of my time at UPEI. Now that I am in the Master of Physical Therapy Program at Western University, I can see the value in these past opportunities and pull knowledge from them every day.
Having been part of such a participatory program also provided me with a greater degree of confidence in dealing with new situations and new people, allowing me to move past any insecurities and focus on learning and applying my knowledge not only in the classroom, but every day in real life situations, which is the coolest part of kinesiology!
UPEI has done a wonderful job in preparing me for Graduate school; I feel well equipped and confident in my new role and can't wait to see what the future holds! 
Jenny Beck
Class of 2015