Dr. Bill Whelan elected president of Canadian Association of Physicists
Congratulations, Dr. Whelan!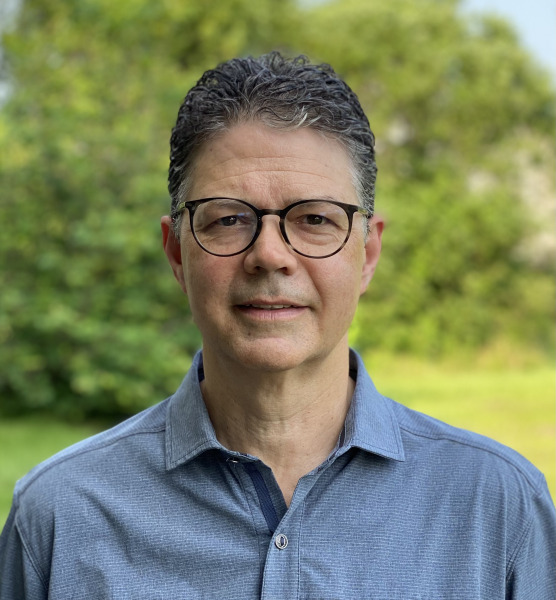 Dr. Bill Whelan, professor of physics at UPEI, was recently elected president of the Canadian Association of Physicists (CAP) for 2023–2024.
In a message on the CAP website, Dr. Whelan said, "It is an honour to serve as the CAP's 79th President. I have been a member of the CAP for my entire 26-year career. Over this time, I have experienced first-hand the personal and professional value of being part of a national physics community. I believe strongly in the mission of the CAP: to advocate, communicate, and celebrate the value, role and contributions of physics education and research in Canada." To read Dr. Whelan's complete message, click here.
A graduate of UPEI's physics program, Dr. Whelan completed a PhD in Medical Physics at McMaster University in 1996 and joined the faculty at Ryerson University, now the Toronto Metropolitan University (TMU), that year. After 12 years on faculty at TMU, he joined UPEI in 2008 as a Tier 2 Canada Research Chair in Biomedical Optics. His research is focused on the design and development of biomedical sensors, based on Raman, optoacoustic, and near-infrared spectroscopy.
He was chair of the UPEI Department of Physics from 2015–2021 and also chair of the Faculty of Science Research Committee. He has served on grant review panels for NSERC (Physics EG1505), the Canadian Cancer Society Research Institute (Innovation/I2I Programs), and CIHR (Medical Physics and Imaging). 
His participation in the CAP includes serving as chair of the Division of Medical and Biological Physics from 2001–2002; director of communications from 2006–2009; and chair of the CAP-NSERC Physics Liaison Committee from 2014–2017. He was also a member of the National Board of Directors of the Canadian Cancer Society from 2010–2012. He is actively involved in science outreach, including chairing the PEI Science Fair for 10 years and co-chairing the Canada-Wide Science Fair in 2012.
"I am very pleased to congratulate Bill on behalf of the Department of Physics," said Dr. Derek Lawther, department chair. "He is an excellent choice to lead and represent the CAP as it carries out its important work for the physics community in Canada."