UPEI music professor Dr. Karem Simon releases first solo album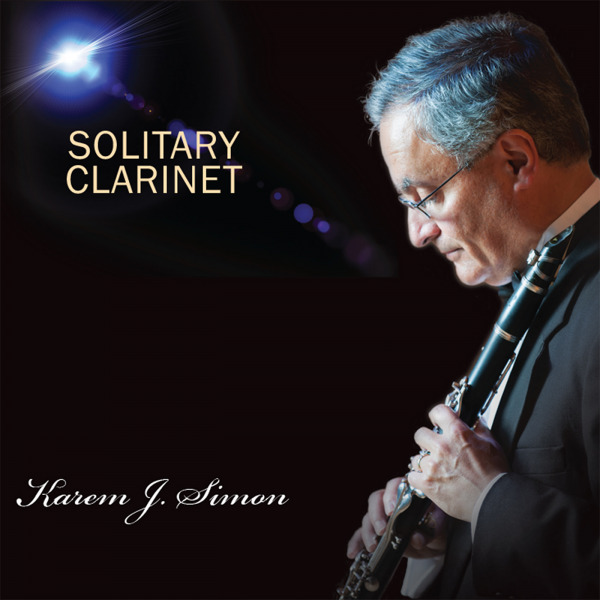 Dr. Karem Simon, professor of clarinet at UPEI, has released his first solo album, Solitary Clarinet.
The culmination of an eight-year journey, Solitary Clarinet is a collection of 13 pieces for clarinet only. Included are some of Simon's favourite clarinet monologues—character pieces, meditations, songs without words, and dances without movement. Spanning three centuries, these works encompass transcriptions, staples of the clarinet repertoire, etudes, and contemporary compositions. 
 
The album was recorded throughout the summer of 2020 during the height of the pandemic. The Dr. Steel Recital Hall was converted into a recording studio, and sessions occurred late at night to avoid sound from the campus bleeding into the hall. Sound engineer Steve Bellamy and producer Amy Simon, both UPEI music alumni and former students of Simon, were pivotal throughout all sessions, ensuring that the playing met the highest artistic standards.
 
The album is available on all streaming services, including Spotify, iTunes, and Amazon Music. Click here to select your preferred platform. Physical copies may be purchased at the Department of Music Office, Steel Building, Room 216.