UPEI will close at 6 pm, Friday, Sept. 23 and remain closed Saturday, Sept. 24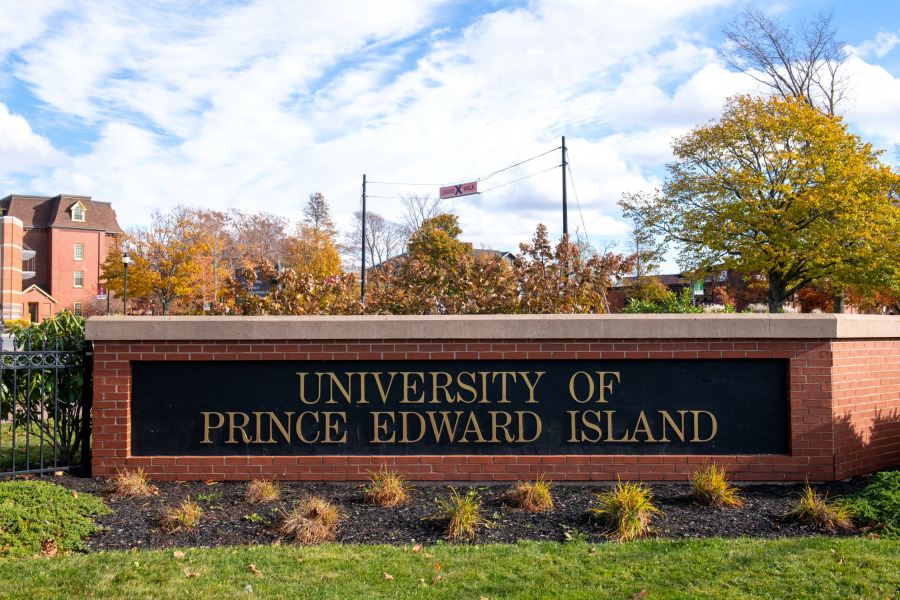 The following message is being distributed by UPEI Communications. The message has also been sent directly to UPEI students, faculty, and staff by email and via the UPEI SAFE app.
Due to the anticipated hurricane and potentially unsafe weather conditions this weekend, the University of Prince Edward Island campuses in Charlottetown and St. Peter's Bay will be closed beginning at 6:00 pm, Friday, September 23, until 11:59 pm on Saturday, September 24. On-campus activities and events are cancelled during this period. The AVC Veterinary Teaching Hospital will remain open for emergencies. Security Services and services for students in residence will not be interrupted.
Please note:
•    Robertson Library will be closed Saturday.
•    UPEI Chi-Wan Young Sports Centre will be closed Saturday and athletic events on campus Saturday are cancelled. Please see https://gopanthersgo.ca/ for more information.
UPEI will plan to re-open on Sunday; however, please monitor the UPEI SAFE app for updates (download from the App Store or Google play). UPEI will also send updates to students, faculty, and staff via email.