New research published about the impacts of mobile work on the lives of Canadian families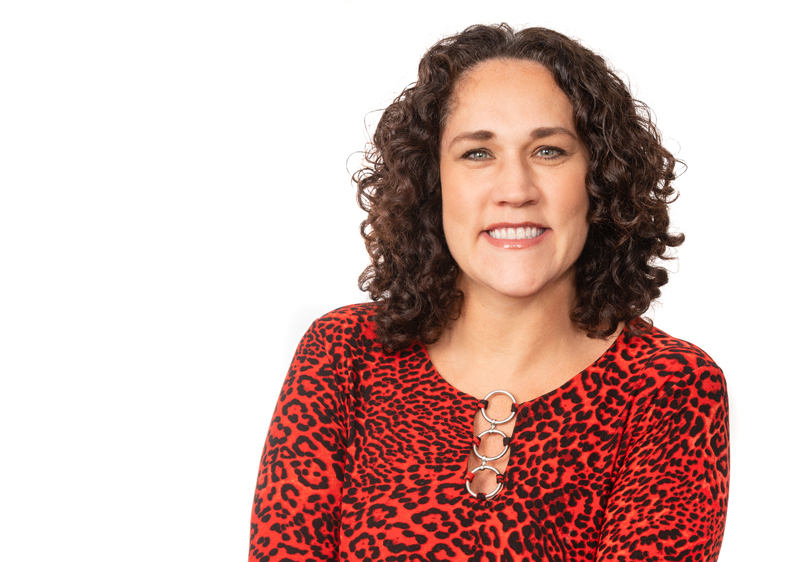 A recently published book entitled Families, Mobility, and Work highlights new research and insights on the intersection of family life, employment, and mobility in Canada. An estimated 16% of Canada's labour force engages in extended or complex mobility related to their work; yet little research attention has been paid on the impacts of this mobility on their families and home communities.
The book arose in part from a symposium, called "Families, Work, and Mobility," held at the University of Prince Edward Island in May of 2018. It is edited by Dr. Christina Murray, interim dean of nursing at UPEI; Dr. Barbara Neis, John Lewis Paton Distinguished Professor and Honorary Research Professor, Department of Sociology, Memorial University; and Nora Spinks, CEO of the Vanier Institute of the Family from 2011 to 2021.
Families, Mobility, and Work brings together diverse voices and perspectives that are engaged in this complex field. More than 40 contributors share their research, stories and reflections, poetry, songs, and a photographic essay to represent the nuanced experiences of the workers and family members involved in and impacted by mobile work. Contributing authors touch on many topics, including the impacts of mobile work on intimate relationships, physical and mental health, parenting, community, and more.
"This unique collection contributes to the growing body of integrative literature on families, mobility, and work," said the editors. "It explores intersections between family lives and diverse, complex/extended types of mobility to and within work [and] tracks these across multiple populations of workers, regions, sectors, and processes."
Published by Memorial University Press and in partnership with the Vanier Institute of the Family, Families, Mobility, and Work aims to be accessible to researchers and casual readers alike. The book is now available in print, as an eBook, and as a free open access volume available in full at www.memorialuniversitypress.ca.
UPEI acknowledges the assistance of Canada's tri-council of federal granting agencies (Natural Sciences and Engineering Research Council (NSERC), the Social Sciences and Humanities Research Council (SSHRC) and the Canadian Institutes of Health Research (CIHR)) through its Research Support Fund, which helps fund services and infrastructure that support research activities at the University.