This News Story is more than 1 year old. Links and contact information may have changed.
UPEI Labour Relations Update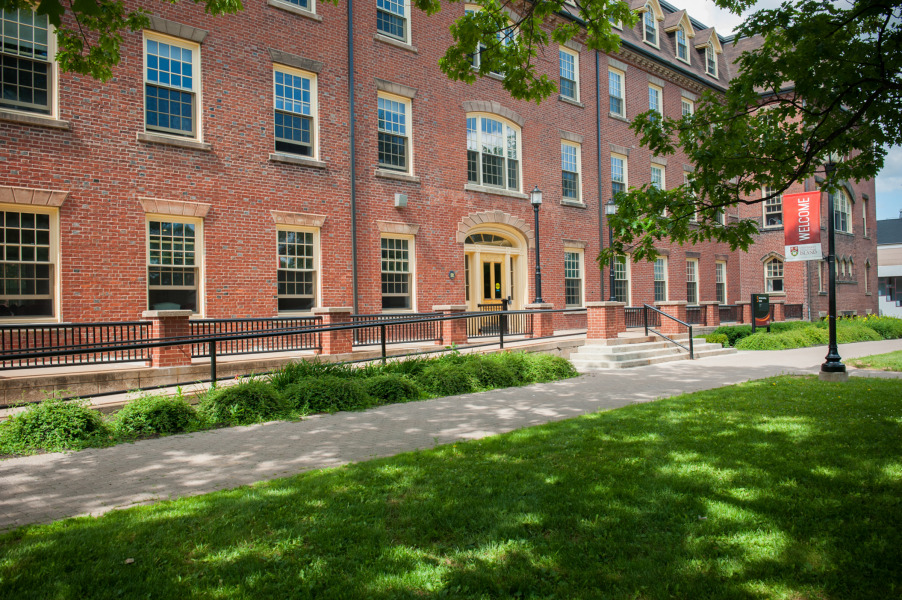 The following update was issued by email to faculty and staff on July 19, 2022, on behalf of the University's bargaining teams. For more information about labour relations at UPEI and to view previous updates, visit upei.ca/labour.
University negotiating teams have been collective bargaining over the last ten weeks with the University of Prince Edward Island Faculty Association (UPEIFA), IBEW 1928, and CUPE 1870.
The University is committed to renewing its collective agreements, recognizing the important role that our faculty and staff play in providing our students with the best learning and student experience and supporting the University's place in the post-secondary education sector in the province, region, and beyond.
We began collective bargaining with the UPEIFA on April 21, 2022, and have met 16 times so far, with the most recent meeting occurring on July 7.
The University is seeking to renew a collective agreement with the Faculty Association that has a focus on Equity, Diversity, and Inclusion and Indigenization, modest enhancements on compensation, a structure for Post-Retirement Benefits that offers cost stability to the University, and a framework that helps UPEI provide high quality, affordable programs for students.
We expect that this will be a challenging round of negotiations, as we face a number of factors that are beyond our control including the pandemic, inflation, and the global economic situation. Any agreement must be economically sustainable and realistic. The University's bargaining team is committed to continue listening to the UPEIFA and working with them to achieve an agreement.
The University and the UPEIFA will meet again August 2–5 and 22–23.
The University has met with IBEW 1928 once on May 31, 2022 to exchange proposals and is scheduling more meetings, and with CUPE 1870 four times: June 14, 15, and 16, 2022, and July 13, 2022.  
For more information, visit upei.ca/labour.