UPEI faculty and staff awarded open education resource development grants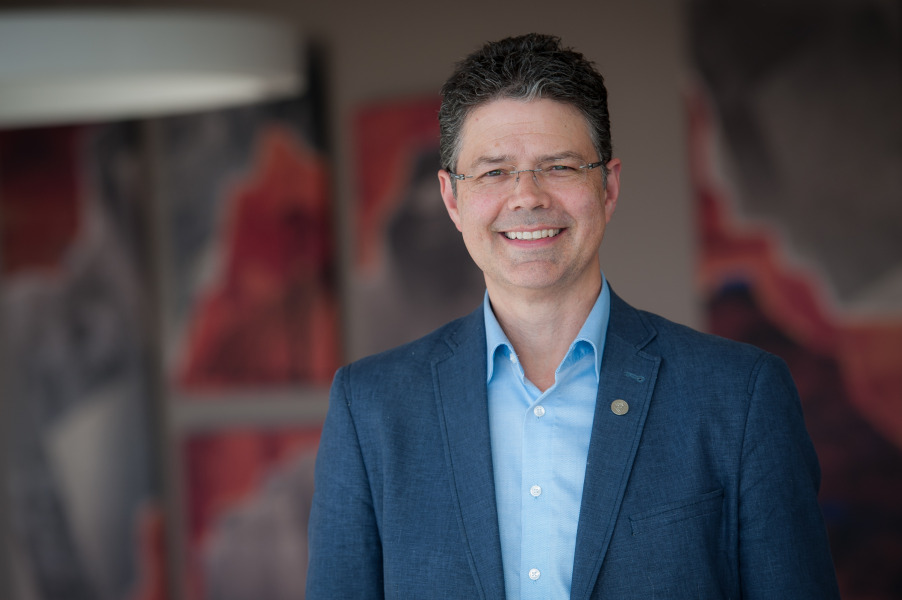 UPEI faculty and staff members have received grants ranging from $2,000 to $6,000 from the open education resource development program at UPEI. 
Dr. Stacey MacKinnon, associate professor of psychology, received an open textbook grant of $6,000, to develop a high-quality open resource student handbook on how to engage in inquiry-based learning. Also involved are Dr. Beth Archer-Kuhn, Dr. Brenton Dickieson, Dr. Phoenix Horrocks, and Dr. Carla Digiorgio.
Dr. Libby Osgood, assistant professor of sustainable design engineering, was awarded a $2,000 create/adapt supplementary resource grant to further develop a statics textbook, created with OER funding in 2020, by adding learning materials such as problems and test banks as well as examples developed by students in a previous statics course. A student will be hired to input and help develop the additional material.
Terrie Hardwick, a lab technician with the Department of Biology, received an open textbook grant of $6,000 to create online lab material for students studying human anatomy and histology. It will include video presentations, micro-graphs, test bank questions, and other online materials, which will support student learning and assessment. Dr. Kevin Teather, former department chair, is also involved in the project.
Dr. Joel Ross, associate professor of biology, and Heathyr Francis, biology lab coordinator, received a $4,000 open textbook adaptation grant to create an editable electronic version of a core biology text that is a "how to" manual for organizing data with spreadsheets, generating tables and figures, and performing basic statistical analyses. 
Dr. Christian Lacroix, professor of biology and department chair, and Heathyr Francis received an open textbook adaptation grant of $4,000 to create an online dynamic lab manual that will include high-quality photos, digital scans of models, and other interactive material. It will replace a black-and-white text-heavy manual. 
Dr. Bill Whelan, professor of physics, received an open textbook adaptation grant of $4,000 to hire a physics student to work with him over the summer to curate an open source textbook, based on an existing text titled University Physics and other open source material. He will provide the open source textbook to students in first-year General Physics starting this fall.  
Dr. Marina Silva-Opps, associate professor of biology, was awarded an open textbook adaptation grant of $4,000. She plans to adapt existing OERS to develop a textbook for students studying ecology and biogeography and macroecology. She plans to add new content and supplementary material to make the book more engaging for students.
A partnership between the Robertson Library, the Province of Prince Edward Island, and the UPEI Student Union (UPEISU), the OER development program supports the creation and/or adaptation of open education resources (OERs) to reduce barriers to access and lower the cost of learning materials for students. For more information, go to library.upei.ca/oerprogram.