UPEI authors win PEI Book Awards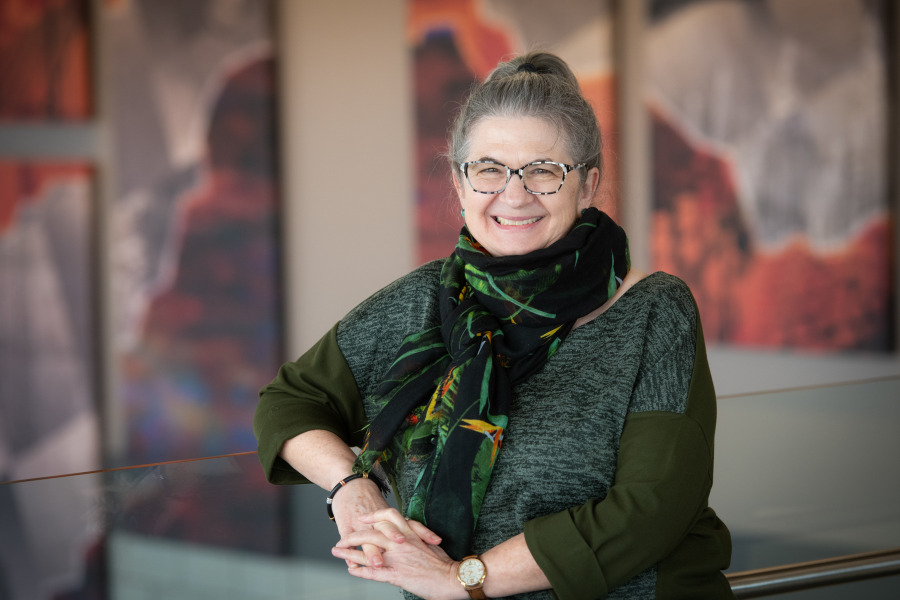 Island Studies Press is pleased to announce that two UPEI authors recently won PEI Book Awards. My island's the house I sleep in at night by Dr. Laurie Brinklow won the poetry category, and Home Is Where the Water Is by the late Dr. Hung-Min Chiang received the award for non-fiction. The awards were announced on May 29 at the Trailside Café in Charlottetown. 
In her highly anticipated second collection of poems, Brinklow weaves stories and images with her own poetic imaginings. These are poems steeped in community memory, about belonging to a place like nowhere else, a kitchen party full of islanders telling stories about the patch of rock they call home. Brinklow is an assistant professor of Island Studies. 
Born and raised in tumultuous times in East Asia, Chiang survived earthquakes, wars, foreign occupation, dictatorship, and illness before making his way to Prince Edward Island. While navigating his perilous journey, he practiced the "The Way of Water," Daoist lessons for living drawn from nature. He taught humanistic psychology at UPEI until he retired in 1991. 
Two other Island Studies Press books were nominated for PEI Book Awards in nonfiction: We'll Meet Again by Katherine Dewar and The Chemistry of Innovation by Mo Duffy Cobb and Lori Mayne, who teaches in the English department.
Congratulations to all the authors! The books are available at the UPEI Bookstore and the Bookmark in Charlottetown. 
For more information, please contact Bren Simmer at ispstaff@upei.ca or (902) 566-0386.