Masking protocols at UPEI to shift from mandatory to strongly recommended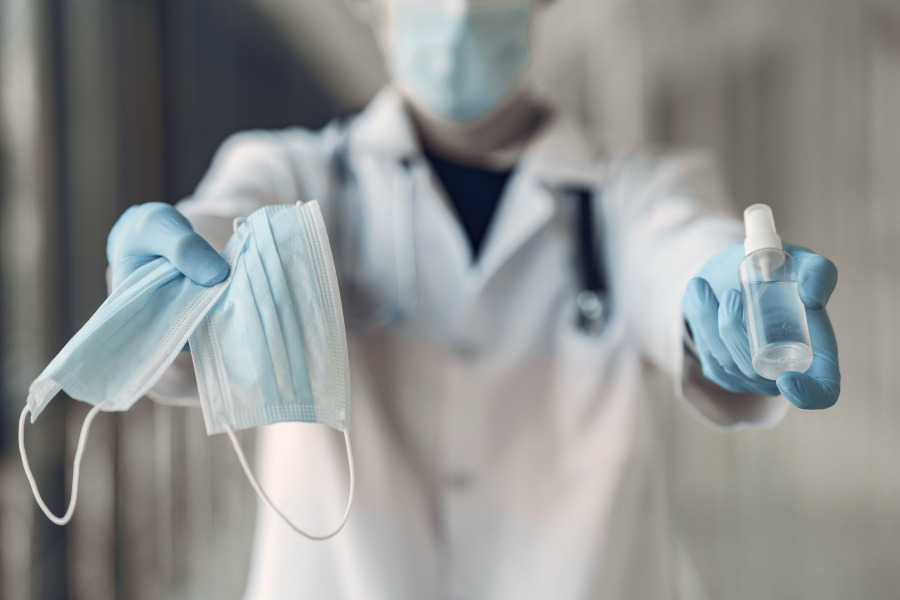 The following message was also issued to students, staff, and faculty by email.
Dear Members of the University Community,
With the first summer session coming to a close at the end of this month, the UPEI COVID-19 team met recently to consider the next phase of our COVID-19 management program as the health and safety of the University community continues to be our top priority.
After reviewing PEI Chief Public Health Office information, the following update has been made to UPEI's COVID-19 Operational Plan and is effective Wednesday, June 22, 2022:
Masking protocols at UPEI and at UPEI-organized events are shifting from mandatory to strongly recommended.
Continuing to mask, following good hand and respiratory hygiene, physical distancing when possible, getting vaccinated, and staying home when ill are important components of protection for yourself and others. While the mandatory vaccination policy for students and employees—as was announced on April 12—is no longer in effect, we encourage all students and employees to remain vigilant by maintaining their vaccinations. Please note that some programs that feature experiential, field, or clinical learning may still have vaccination/masking requirements. Consult with your Dean or program coordinator if you are unsure whether these requirements affect you.
Also, with gathering restrictions lifted on Prince Edward Island, UPEI will now be able to return to hosting events as we did prior to the pandemic. If you are organizing an event, please refer to the UPEI Event Management Guidelines and UPEI Event Management Procedures.
Thank you to everyone for contributing to our collective efforts to make UPEI a great—and safe—place to learn, teach, and work. We will continue to consult with the PEI-CPHO and make policy changes and necessary adjustments to protocols as required.
Regards,
Greg
GREG KEEFE, DVM, MSc, MBA (he/him)
President and Vice-Chancellor (Interim)
University of Prince Edward Island