Message from the President: COVID-19 protocols to remain in place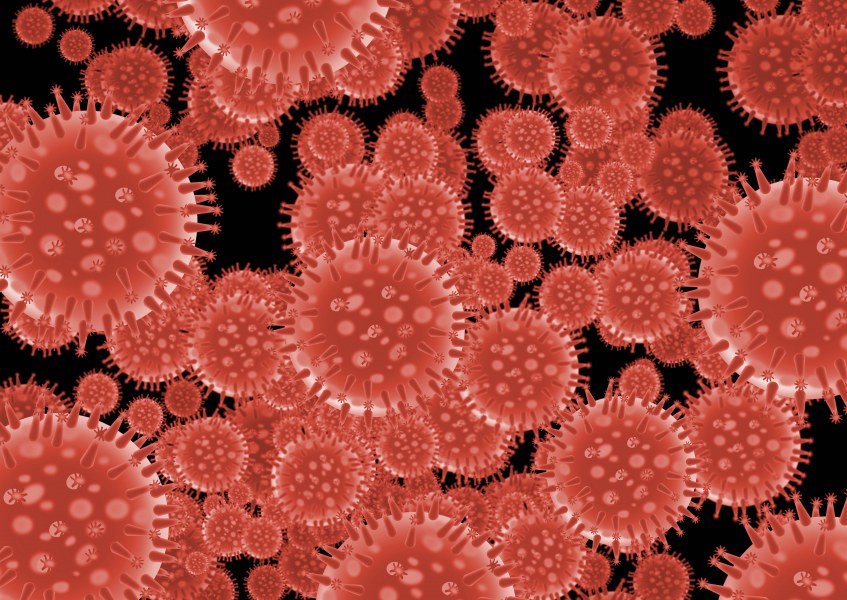 The following message was distributed on behalf of the Office of the President to faculty, staff, and students via their @upei.ca email addresses.
Dear Members of the UPEI Community,
As we approach the end of the academic semester, it is important to remember that COVID-19 continues to spread in our community, and we need to remain vigilant.
On February 16, an update on COVID-19 protocols, including those regarding masking and vaccination requirements, was provided to the University community. The protocols were developed subsequent to the Government of Prince Edward Island outlining its Moving On plan, and after consultation with stakeholder groups, including campus labour and student unions. The details on those protocols can be found in our UPEI Operational Plan – 2022 Winter Academic Semester.
The plan and protocols developed in mid-February continue to be in effect for the remainder of the academic semester (until April 30), as was their original design. As such, despite the potential lifting of masking requirements by the Province on April 7, mandatory masking will remain in place at UPEI.
The Joint Occupational Health and Safety Committee (JOSHC) has been consulted regarding masking and vaccination protocols after April 30. Details on those protocols will be released in the coming weeks.
On behalf of the University, I wish our students all the best as they begin their exams, and the semester draws to a close.
Regards,
Greg
GREG KEEFE, DVM, MSc, MBA (he/him)
President and Vice-Chancellor (Interim)
University of Prince Edward Island