This News Story is more than 1 year old. Links and contact information may have changed.
Irrigation Management Pro awarded Ignition Fund grant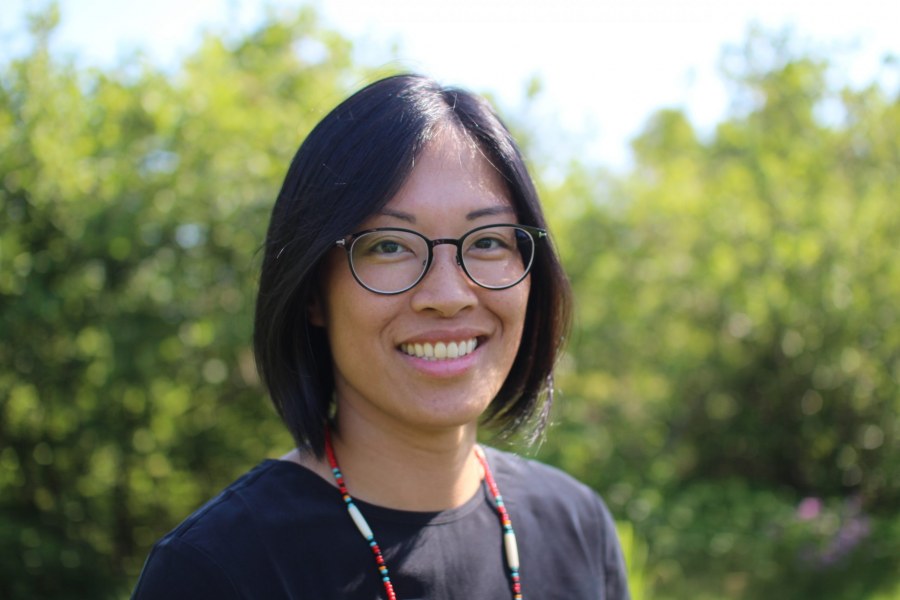 Irrigation Management Pro, a company co-owned by Stephanie Arnold, a PhD candidate at UPEI and a researcher with the School of Climate Change and Adaptation, has received a $25,000 grant from Innovation PEI.
The company creates prescription maps for crop fields determining which areas require inputs and the quantity needed to improve environmental and farm stability. The funding will be used to engage with clients across North America to better meet their needs and to expand its customer base.
Co-owned by Arnold and Andrew Clark, Irrigation Management Pro is one of seven Island-owned businesses that each received $25,000 through Innovation PEI's Island Ignition Fund, announced by the provincial government last month.
In addition to receiving the funding, the recipients are accepted into the Startup Zone's Resident Company program where they can access services such as mentoring; opportunities to interact with community partners such as lawyers, accountants, and business development officers; networking and events hosted by the Startup Zone, and physical space.
Arnold is well-known for her research in agriculture and climate change. In 2021, she was named an Emerging Thought Leader in the category of climate change by Women in International Security Canada.