Your search has returned no results.
UPEI marks annual Transgender Day of Remembrance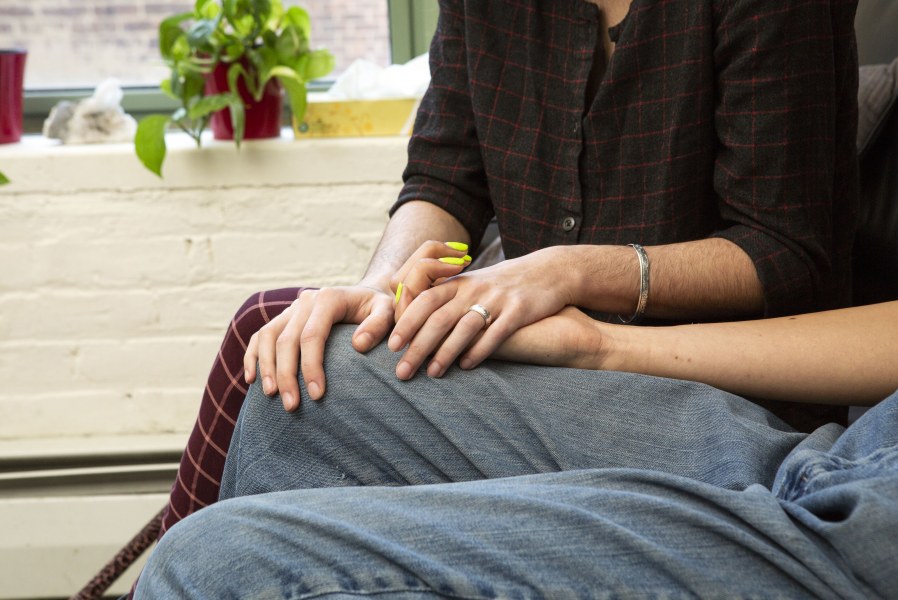 The University of Prince Edward Island will observe the annual Transgender Day of Remembrance on November 20 by flying the Progress Pride flag in front of Kelley Memorial Building and lowering all flags to half-mast.
The Progress Pride flag is a combination of the traditional Pride flag and a chevron that includes the colours representing the transgender community as well as the BIPOC (Black, Indigenous, people of colour) communities, those living with HIV/AIDS, and those no longer living.
The Transgender Day of Remembrance has been held annually on November 20 since 1999 after the death of Rita Hester, a transgender woman in the United States. The day calls attention to the transgender and gender diverse people who have lost their lives due to anti-trans violence, and raises awareness around the continued adversity that trans people face in our society.