Your search has returned no results.
Take a survey on concussion awareness and policies on PEI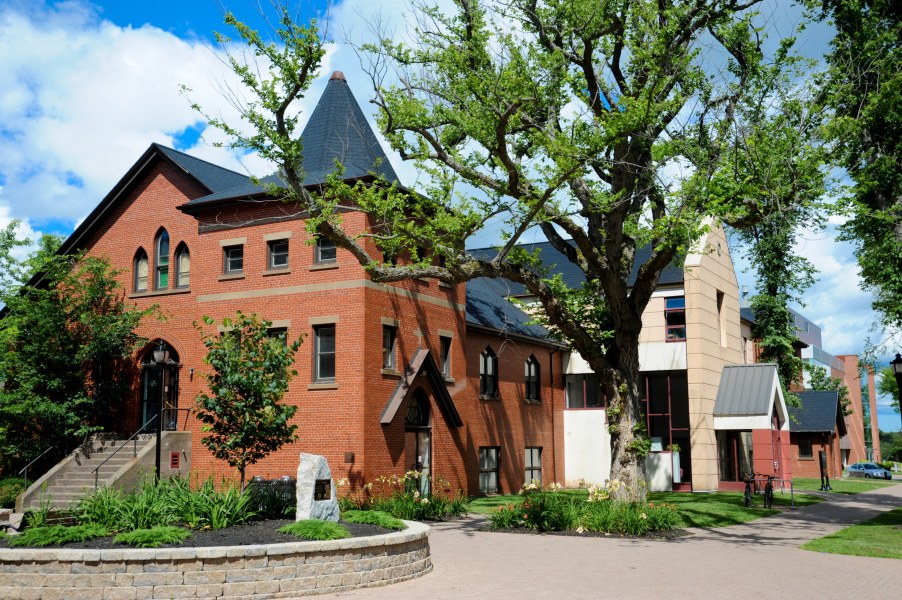 The Concussion Awareness Program (CAP) at UPEI is looking for individuals to participate in a short survey regarding concussion awareness and policies on PEI. Your participation will help us better understand how we can improve the care of concussed children and young adults on PEI.
The survey is open to PEI residents aged 18 years and older who have been involved with youth aged 5 to 22 in roles including parents, coaches, caregivers, teachers, and school administrators.
The survey will take approximately 20–30 minutes. For more information, please contact jdeighan@upei.ca or 902-628-4300.