Your search has returned no results.
Research in French at UPEI: Stakes, challenges, and opportunities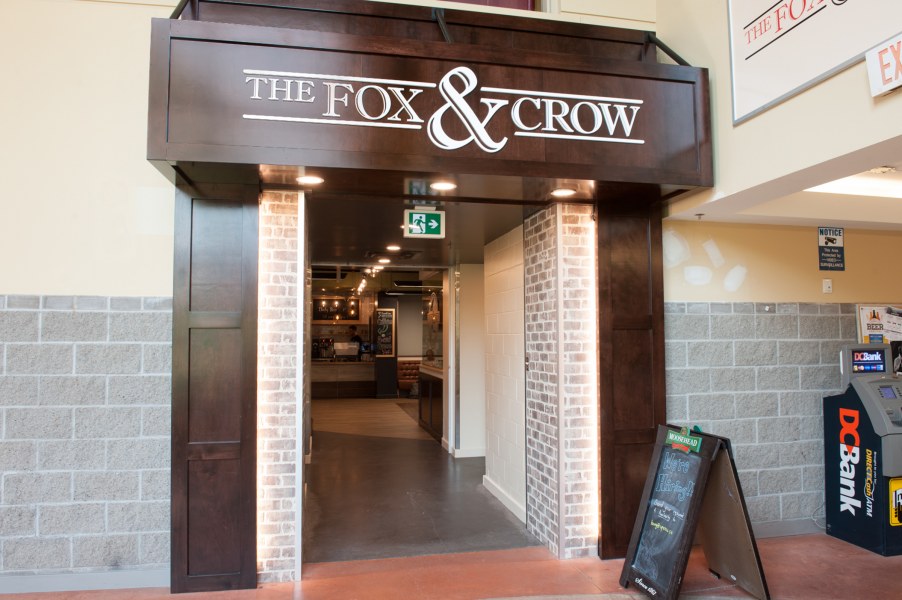 Join us for a roundtable discussion on the challenges, stakes, and opportunities of performing research in French at a primarily English university. The event takes place on Friday, November 26, at 4 pm in the Fox and Crow pub in UPEI's W.A. Murphy Student Centre. All are welcome.
Several studies have shown that English is the language that allows researchers from different linguistic backgrounds to meet, exchange, and disseminate their work. International English-language journals seem to offer a greater visibility, reach a wider network of researchers, and offer greater scientific and media impact than French-language journals. By publishing in English, what kind of impact can researchers have on Francophone communities in a minority setting? Because English platforms of dissemination have a greater power of attraction among researchers, does it mean that researchers in English-speaking universities should not publish in French?
This first ever roundtable on research in French at UPEI will feature Dr. Sanda Badescu (Modern Languages), Dr. Sami Khedhiri (Mathematical and Computational Sciences), and Dr. Christian Lacroix (Biology) who will discuss their research and possible dissemination in French, with Dr. Carlo Lavoie (Modern Languages) as moderator. The discussion will be in French.
This event is open to the campus community and to the PEI Acadian and Francophone community. Proof of vaccination and masking are required.
For more information, please contact clavoie@upei.ca.
The roundtable is presented by the UPEI Department of Modern Languages in partnership with Acfas-Acadie.