This News Story is more than 1 year old. Links and contact information may have changed.
Message to Students re: 2022 Winter Academic Semester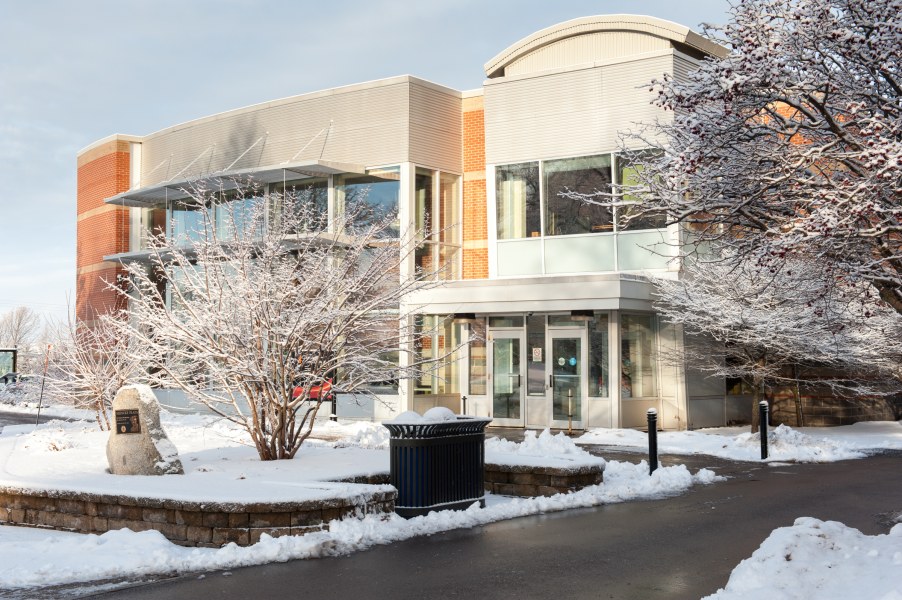 The following message was distributed to students on November 2, 2021, on behalf of the Associate Vice-President of Students and Registrar.
Dear Students,
In the President's message today to the campus community, it was announced that UPEI is currently planning to return to a pre-pandemic level of in-person activities for the 2022 Winter Academic Semester.
This means that we will resume in-person course delivery methods and classes across all faculties, with limited exceptions, beginning on January 10, 2022. Students, faculty, and staff should expect to be on campus at this time. Please check the course timetable as this announcement may affect the courses in which you are currently registered.
We recognize that some international students may continue to face barriers in travelling to Canada and UPEI. We will continue to work with them to help facilitate their studies, but we need to be mindful that beginning January 1, 2022, Immigration, Refugee, and Citizenship Canada (IRCC) is also moving back to pre-COVID-19 regulations and practices.
The health and safety of our campus community remains a top priority so we will continue to incorporate masking requirements and enhanced cleaning and maintenance practices in order to continue to create the best and safest possible environment.
Our vaccination rate is very high at UPEI and I would like to thank everyone who uploaded their proof of vaccination as part of our UPEI Mandatory COVID-19 Vaccination Policy process. With this extremely strong response, we have been able to plan for in-person learning opportunities, events, and activities for the upcoming Winter Semester.
If you are joining us for the first time in January 2022, please remember that you must submit your proof of vaccination at go.upei.ca/vaccine as part of the vaccination policy, unless you have an approved exemption. Failure to do so could have potential impacts on your course progression.
Best wishes,
Donna Sutton
Associate Vice-President of Students and Registrar