Your search has returned no results.
Healthy Campus Event: Stress and Anxiety Essentials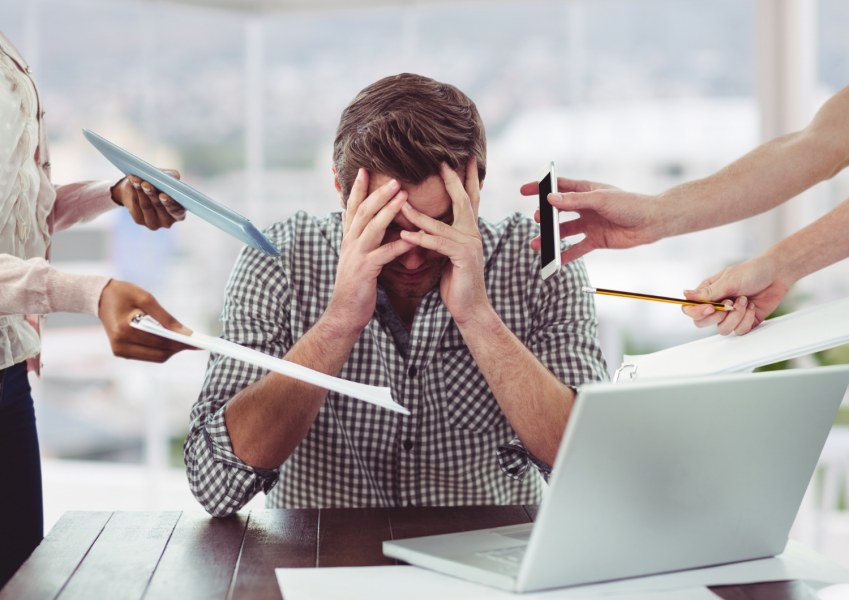 A "Stress and Anxiety Essentials" Zoom presentation will be held on Wednesday, November 17 at 1:30–2:30 pm via Zoom. The presentation provides a high-level overview of how stress and anxiety might impact work. It takes a particular focus on anxiety in the workplace and guides participants through the Mental Health Works' 3-gear method of addressing it. Mental Health Works is a social enterprise of the Canadian Mental Health Association.
To register for the presentation, please log into recreation.upei.ca with your campus email and password. Click on the Fitness Programming icon, then click on Campus Faculty/Wellness Programs, and the registration information will be posted. For information, please contact Angela Marchbank, Fitness and Wellness Coordinator, at amarchbank@upei.ca.