Your search has returned no results.
Health researchers seeking participants with cancer for exercise training program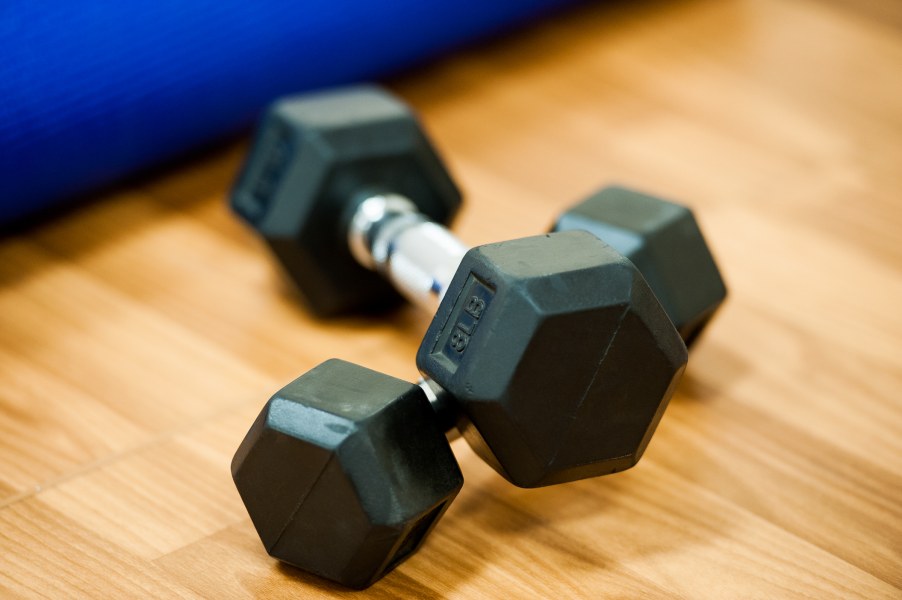 Researchers from UPEI's Active Living Lab are seeking people with cancer, or who have previously had cancer, to participate in a 12-week exercise program. The program takes place at UPEI and is open to individuals who have been previously diagnosed with any type of cancer. Participants will perform a supervised exercise training program based on their fitness, skill level, and personal interests. They will receive a fitness test in the first and last week of the program. No previous experience is necessary.  
For more information, or to sign up, contact Travis Saunders at ExerciseRx@upei.ca.