Your search has returned no results.
Kinesiology students seeking participants for exercise training program
Students will create personalized training programs over four weeks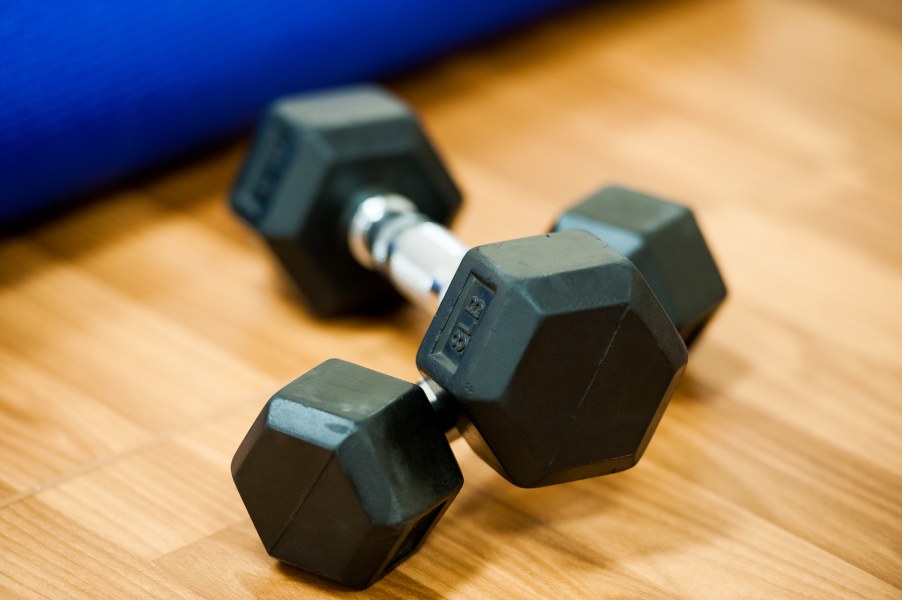 Students from UPEI's Kinesiology 3430 class are seeking participants to take part in a four-week exercise training program, plus pre- and post-assessment sessions for six weeks total. Students will create personalized exercise training programs for each participant, based on their fitness, skill level, and personal interests.
Participants must be between 30-70 years of age. This program is directed towards individuals who are looking to become more physically active in their day-to-day lives. Participants will meet in person with their student trainers once a week, with additional training sessions occurring independently. No previous experience is necessary.
For more information, or to sign up, please contact Tyler Baker at tpbaker@upei.ca or 902-620-5038.