Your search has returned no results.
Join us for Concussion Awareness Week September 27 to 29!
Activities include an art contest for kids and an interdisciplinary panel on Rowan's Law Day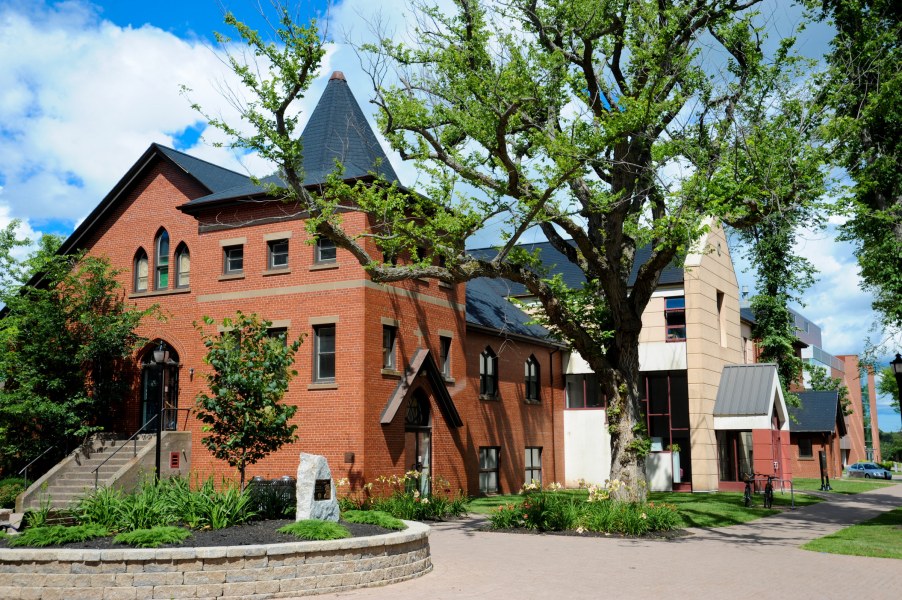 Join us for three days of activities during the first Concussion Awareness Week, September 27 to 29. Concussion Awareness week is organized by the UPEI Concussion Awareness Program (CAP), in collaboration with the PEI Department of Health and Wellness.
Concussion Awareness Week was established in January 2021 to increase concussion awareness by providing information and encouraging action across Canada. Concussion Awareness Week is for everyone with a role in healthy, active living: sport and recreation participants, parents, coaches, organizers, educators, and more.
Federal, provincial, and territorial ministers responsible for sport, physical activity, and recreation agreed every jurisdiction would implement an annual Concussion Awareness Day to support the dissemination of harmonized resources and key messages by 2021.
The week begins with an art contest for Grade 5 classes across the province. Information will be shared in schools during Concussion Awareness week. Submissions are due October 13. The winner will receive a pizza party for their class!
Wednesday at 12 pm, join us on Zoom for an interdisciplinary panel on concussion care in children and young adults in the initial phase after injury. The event will be introduced by Gordon Stringer (father of Rowan Stringer, after whom Rowan's Law was named). Panelists include Dr. Gail Macartney, assistant professor of nursing at UPEI; affiliated kinesiologist Matthew Gallant; physiotherapist Harrison McIver; occupational therapist Selynn Butler and others. Email concussion@upei.ca for the link to the session.
Don't forget to follow along on social media! We're on Facebook, Twitter, and Instagram. Learn more at projects.upei.ca/concussion.
The Concussion Awareness Program is composed of a multidisciplinary team from the UPEI Health Centred Research Clinic. The CAP focuses on concussion educational outreach, research, and clinical care for members of the University and the Island.