Your search has returned no results.
Complete a survey today on the well-being and quality-of-life of Islanders
UPEI's Institute of Island Studies gathering data until October 15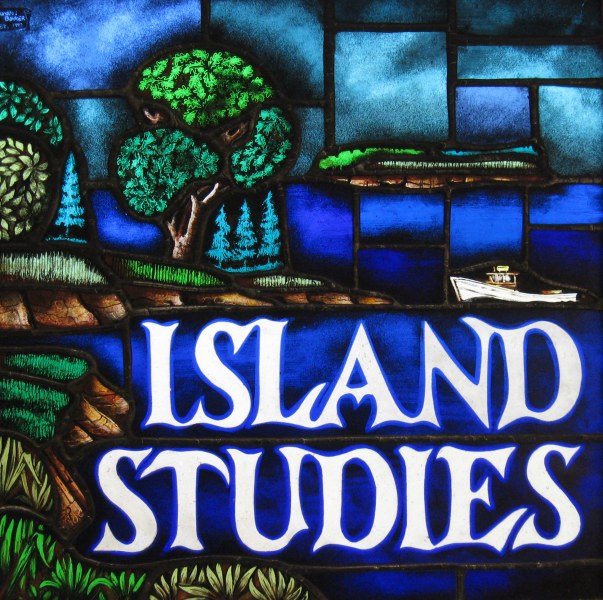 The Institute of Island Studies (IIS) at UPEI is embarking on a four-year project to better understand and assess the well-being and quality-of-life of Islanders. As one of the first initiatives of the project, the IIS is launching an online survey which explores personal well-being and offers the opportunity to share thoughts on how Island communities could be better places to live, work and play. The survey period continues until October 15.
Societal progress is often assessed using relatively narrow economic indicators, including the gross domestic/provincial product. Over the past decade, complementary indicators have emerged in several jurisdictions which help broaden our understanding and assessment of societal well-being. The Institute of Island Studies project aims to gather input from Islanders to identify the complementary components of well-being which are important to them and inspire civic engagement and community vitality.
As an initial step in the project, the 2021 survey provides an opportunity for people on PEI to share their thoughts on measures of their well-being that go beyond economic metrics and extend into areas such as community vitality, health, democratic engagement, the natural environment, leisure and culture, education or learning, standard of living, and overall personal well-being.
"We hope that Islanders will take a few minutes to complete the survey as this is an opportunity to better understand the current and future well-being of Islanders and help foster engaged and vibrant communities on PEI," said Dr. Laurie Brinklow, interim chair of the Institute of Island Studies.
The study is open to Islanders 18-years-old and up. To participate or to learn more, visit the Institute Island Studies PEI Indicators of well-being survey link at islandstudies.com.
For information:
Dr. Laurie Brinklow, interim chair, Institute of Island Studies, UPEI
brinklow@upei.ca, 902-894-2881
Dr. Phil Davison, project research co-ordinator, Institute of Island Studies, UPEI
phdavison@upei.ca