Your search has returned no results.
Welcome back, Panther fans! Season tickets are on sale now!
Grab season passes for your favourite sport and never miss a single home game!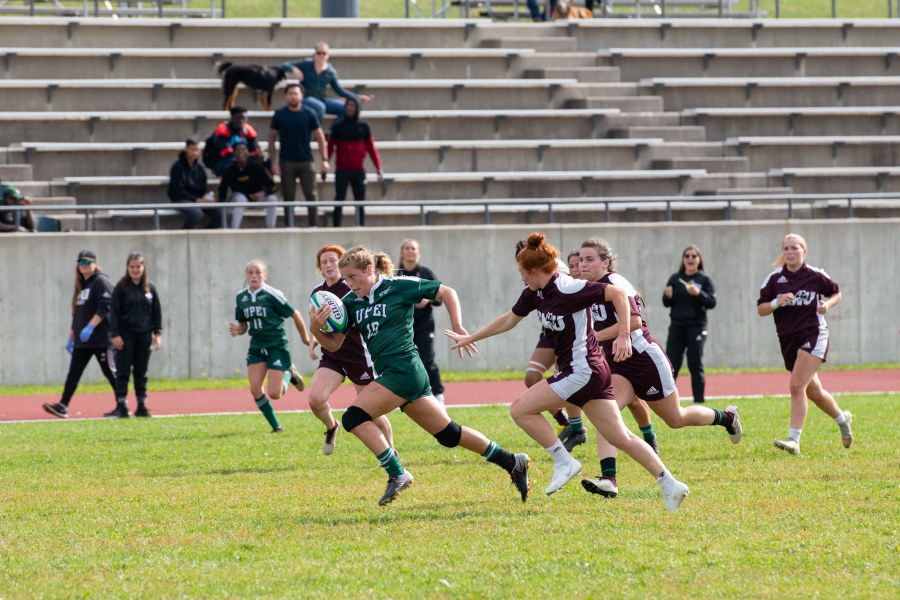 Welcome back! The UPEI Panthers are back and ready to play for the 2021–2022 AUS season. Don't miss a second of the action! Buy season tickets for your favourite sport today!
Ticket packages are available for UPEI Women's Hockey, UPEI Men's Hockey, UPEI Women's and Men's Soccer (6 double-headers at home!), UPEI Women's and Men's Basketball (10 double-headers at home!) and UPEI Women's Rugby.
Visit gopanthersgo.ca for more details. To purchase tickets for every sport but Men's Hockey, contact Panther Central at 902-566-0368 or panthertickets@upei.ca. For Men's Hockey, please contact the Eastlink Centre Box Office at 902-629-6625 to process over the phone or schedule a time to drop down in person at 46 Kensington Road, Charlottetown. The office is open 11 am to 4 pm Monday to Friday.
Don't forget to play your numbers in the Panthers Gold Rush!
Go Panthers Go!