Your search has returned no results.
Nursing researcher seeks participants for a study on COPD in the COVID-19 pandemic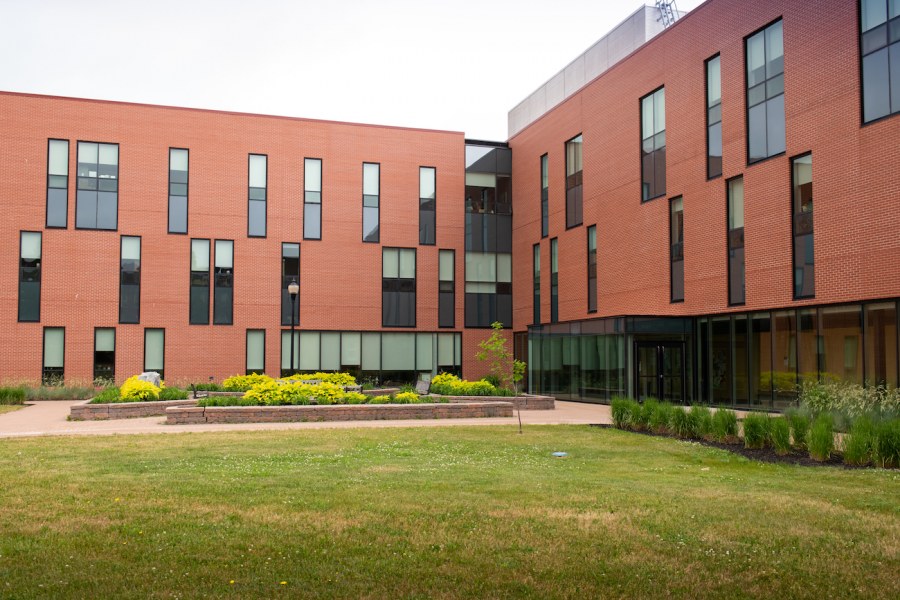 A Master of Nursing student at the University of Prince Edward Island is seeking participants for a research study about living with chronic obstructive pulmonary disease (COPD) during the COVID-19 pandemic. Participants should be English-speaking residents of PEI who are at least 18 years old with a diagnosis of COPD. The study aims to understand the experiences of those living with COPD during the COVID-19 era.
Participants can choose to be interviewed by phone or in person in a socially distanced private office on the UPEI campus. The interview will take approximately one hour.
For more information, or to sign up for the study, contact Cheryl Curley at 902-940-7874 or cedmunds@upei.ca. The research is supervised by Dr. Gail Macartney, assistant professor, UPEI Faculty of Nursing.