This News Story is more than 1 year old. Links and contact information may have changed.
Important information for students travelling to PEI for the 2021 fall semester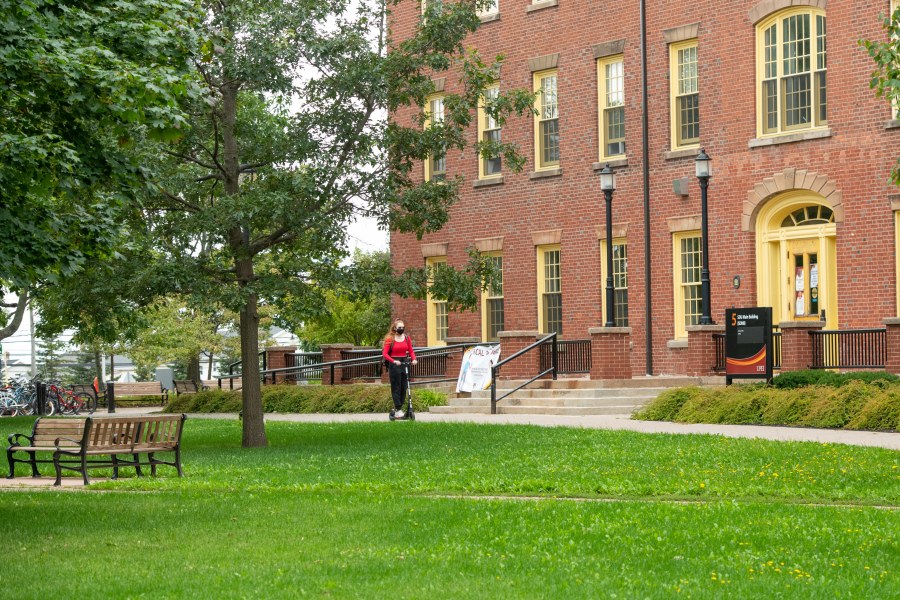 The following message was distributed to students on July 26, 2021.
Dear students,
In an effort to outline the requirements for travel to PEI for new and returning students coming to UPEI for the Fall 2021 semester, we have worked closely with the provincial government of Prince Edward Island to streamline the process. As part of this process, we ask that students travelling to PEI review the announcement on myUPEI outlining the steps to take in planning your travel.
Also, within the myUPEI announcement, there is a link to a survey that we are asking all students who are traveling from outside of Canada to complete as soon as possible. This information will help UPEI and the Province to support travellers entering Canada on their way to PEI.
Sincerely,

Donna Sutton
Associate Vice-President of Students and Registrar