Your search has returned no results.
UPEI Senate appoints five Professors Emeriti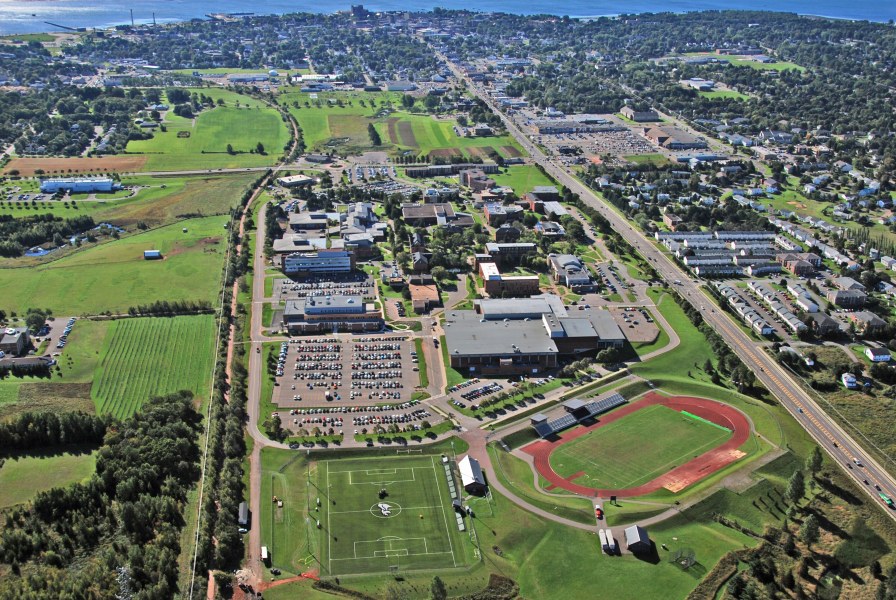 Earlier this year, UPEI faculty and librarians were invited to nominate colleagues for appointments to the rank of Professor Emeritus. The Professor Emeritus Evaluation Committee considered all nominees and forwarded its recommendations to the University Senate.
The University Senate is pleased to announce that the following faculty members have been appointed as Professors Emeriti for 2021:
Dr. Janet Bryanton – Faculty of Nursing
Dr. Gary Conboy – Faculty of Veterinary Medicine
Dr. Ian Gardner – Faculty of Veterinary Medicine
Dr. Tim Goddard – Faculty of Education
Dr. Jim Randall – Faculty of Arts
Congratulations!