Your search has returned no results.
Programs renewed to help Islanders living with chronic disease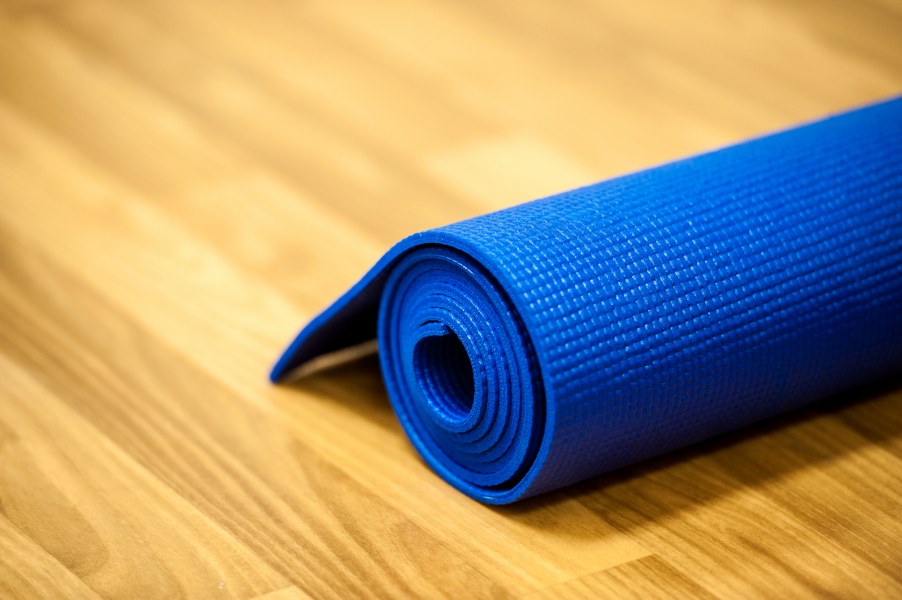 The following is released by the Government of Prince Edward Island.
Islanders living with a chronic disease will continue to benefit from free lifestyle intervention programs. 
Over the last year, CHANGE and Exercise for Health, have been helping hundreds of Islanders living with or at risk of chronic disease through personalized exercise and nutrition plans. Both programs will be offered for another year to continue supporting Islanders at risk and to help them live healthier lives. 
"I am pleased to see these successful programs return for another year to spark long-term change and improve the overall well-being of Islanders. These programs are led by incredible health care professionals who are working together to provide life-changing care to Islanders." - Health and Wellness Minister Ernie Hudson
CHANGE is a 12-month in-person educational program led by a UPEI registered dietitian and kinesiologist. The program is offered in seven communities across the province including Souris, Cardigan, Stratford, Charlottetown, Cornwall, Kensington and O'Leary.
"The University of Prince Edward Island is proud to play a leadership role in this lifestyle intervention program, which is being delivered by our UPEI Health and Wellness Centre health care professionals," said Jackie Podger, vice-president administration and finance at UPEI. "Through the CHANGE program, we will provide participants with the tools they need to better manage health conditions they may have and improve their overall health."
Exercise for Health is a 6-week online program led by Katie Beck, a clinical exercise physiologist. The free program is designed for Islanders living with chronic health conditions such as cancer, diabetes, COPD, and cardiovascular disease, and who want to learn safe ways to become more active. Groups will participate in educational webinars tailored to their specific chronic disease from the comfort of their own home. 
"I am very excited to have the opportunity to help empower Islanders to make positive changes in their health through education, exercise and movement," said Katie Beck, of Beck Exercise Physiology. "The program focuses on individual goal setting and enjoyment, so people can achieve milestones that are important to them on a personal level that is fun and engaging."
Recreation PEI will support the two programs through a one-year funding agreement with the Province.  
"Physical activity and healthy eating play an important role in maintaining a healthy lifestyle," said Dean Lund, president of Recreation PEI. "We're pleased to support these wonderful programs which will allow Islanders suffering from chronic disease the opportunity to improve their competence and their confidence in moving their body and making healthy choices."
To register for the CHANGE program, contact 902-620-5156 or email CHANGE@upei.ca. 
For the Exercise for Health program Islanders can be referred by a health care provider or sign up by visiting Beck Exercise Physiology.
Contact
Samantha Hughes
​​​​​​​Department of Health and Wellness