Your search has returned no results.
James Voye named head coach of UPEI Women's Rugby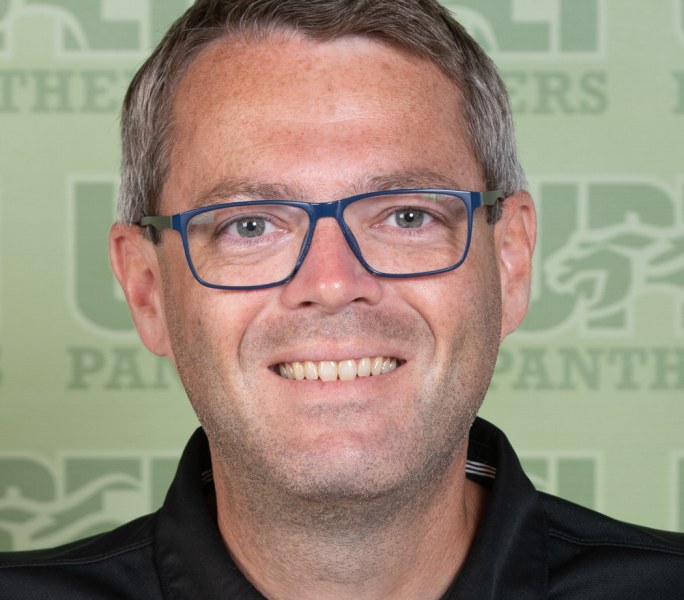 UPEI has named James Voye as the head coach of UPEI Women's Rugby. Voye is an award-winning veteran coach with experience at the high school, club, provincial, and national levels.
"We're really pleased to make this official as James brings a wealth of rugby coaching experience at all levels," said Jane Vessey, director of athletics and recreation for UPEI. "We are very appreciative with how he has dedicated himself to the team. The time and effort spent on player development has been impressive".
Voye has experience as a head coach at Three Oaks Senior High, Charlottetown RFC's women's club, and the PEI Rugby Union. He is a past assistant coach for Rugby Nova Scotia, the Newfoundland Rugby Union, and UPEI. He is a two-time winner of the PEI Rugby Union's Coach of the Year Award and the PEISAA Coach of the Year.
"I'm incredibly excited for the opportunity to coach this talented group of student-athletes," said Voye. "I look forward to continue helping them develop as athletes and push toward our goal of an AUS championship."
Voye takes over the position from John LaBoyne, who held the head coach job for the last five years.
"I want to thank John for his tremendous efforts over the years, leading the team from both PEI and his home in British Columbia," said Vessey.
Go Panthers Go!