Your search has returned no results.
Dr. Greg Keefe reappointed as UPEI's Dean of Veterinary Medicine 
| Atlantic Veterinary College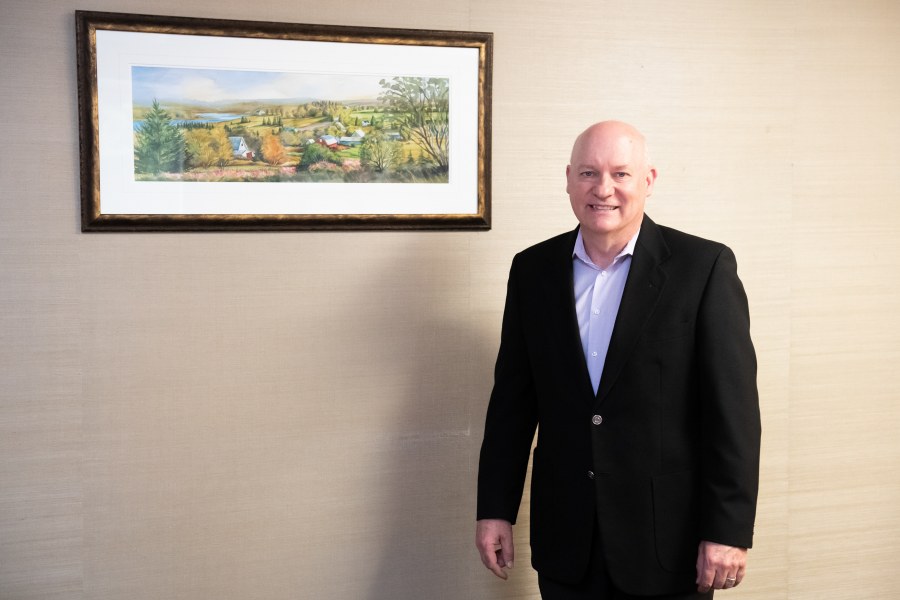 The University of Prince Edward Island Board of Governors recently accepted the recommendation of the review committee for the Dean of Veterinary Medicine to extend the decanal appointment of the current dean, Dr. Greg Keefe, for a three-year term effective July 1, 2021 through June 30, 2024.
In a message to the campus community, Dr. Kathy Gottschall-Pass, UPEI's Interim Vice-President Academic and Research said, "I am very pleased that the University is renewing Dr. Keefe's appointment as Dean of Veterinary Medicine. Under Dr. Keefe's leadership, the Faculty of Veterinary Medicine and the Atlantic Veterinary College at UPEI has grown tremendously and continues to be a leader in improving the health and welfare of animals and humans through excellence in education, discovery, professional practice and dedicated service."
"On behalf of the UPEI learning community, I congratulate Dr. Keefe on the extension of his appointment. I look forward to continuing to work with Dr. Keefe to support our students in reaching their full potential."
Dr. Keefe has been dean since 2015 and a full professor since 2005 after beginning at AVC as a tenure-track associate professor in 1996. Widely published, Dr. Keefe's areas of research expertise include milk quality and mastitis, dairy production medicine, infectious disease epidemiology and Johne's Disease.
Since its establishment in 1983, AVC has educated approximately 1,700 veterinarians, helped develop many outstanding scientists and research leaders, and has played a strong service role with communities at home and around the world.